ESR02 – INTEGRATING MATERIAL PERFORMANCE
---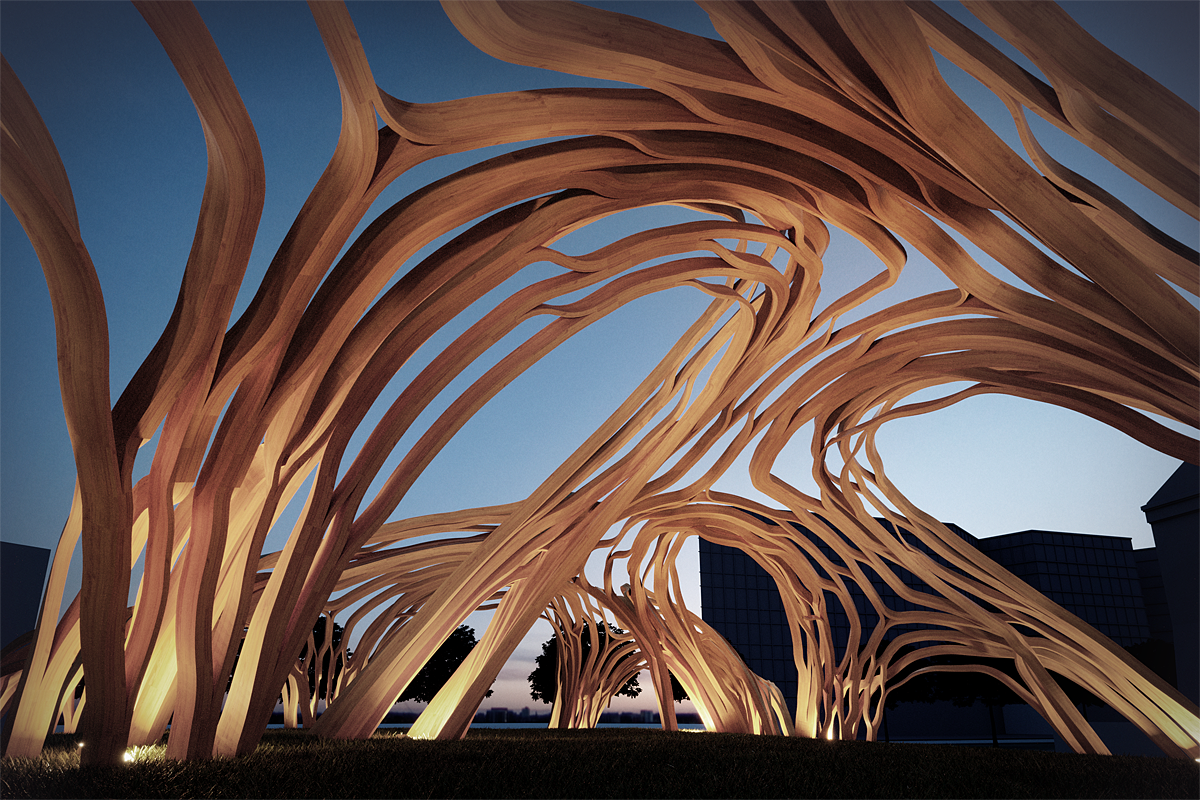 ESR: Tom Svilans
ESR NUMBER: ESR2
INSTITUTE: CITA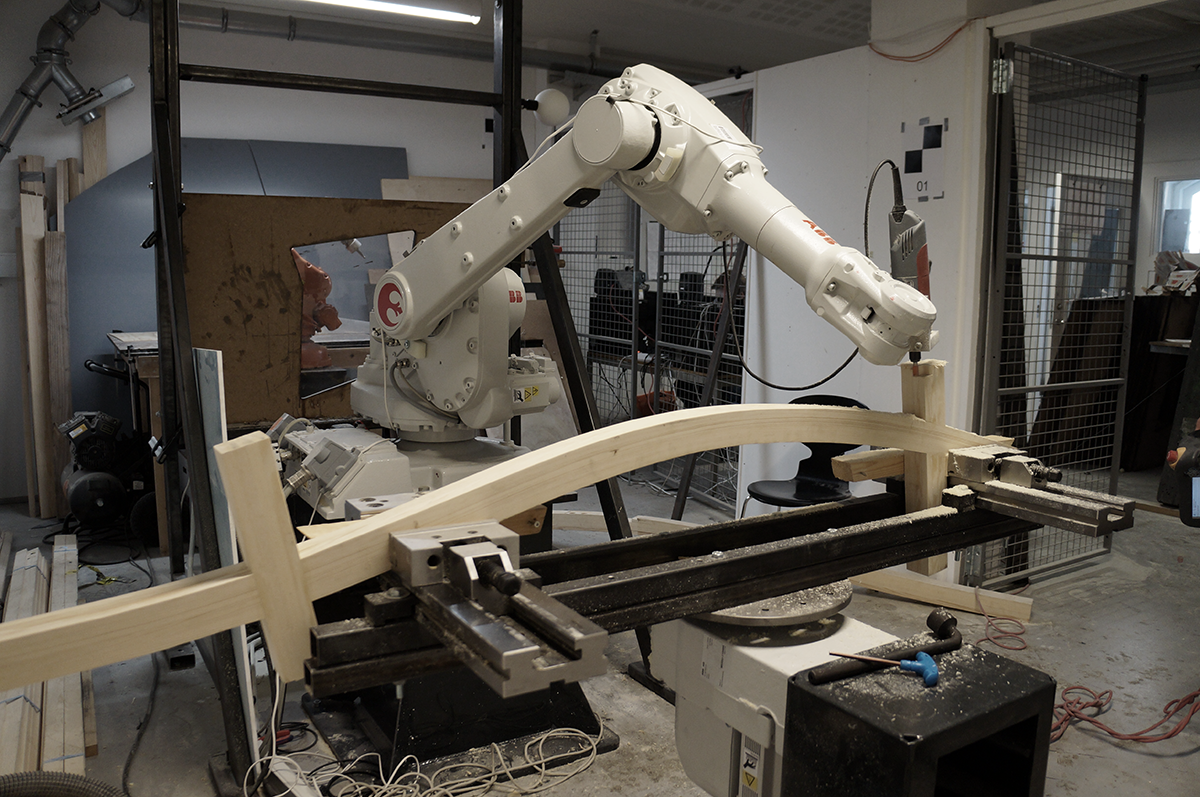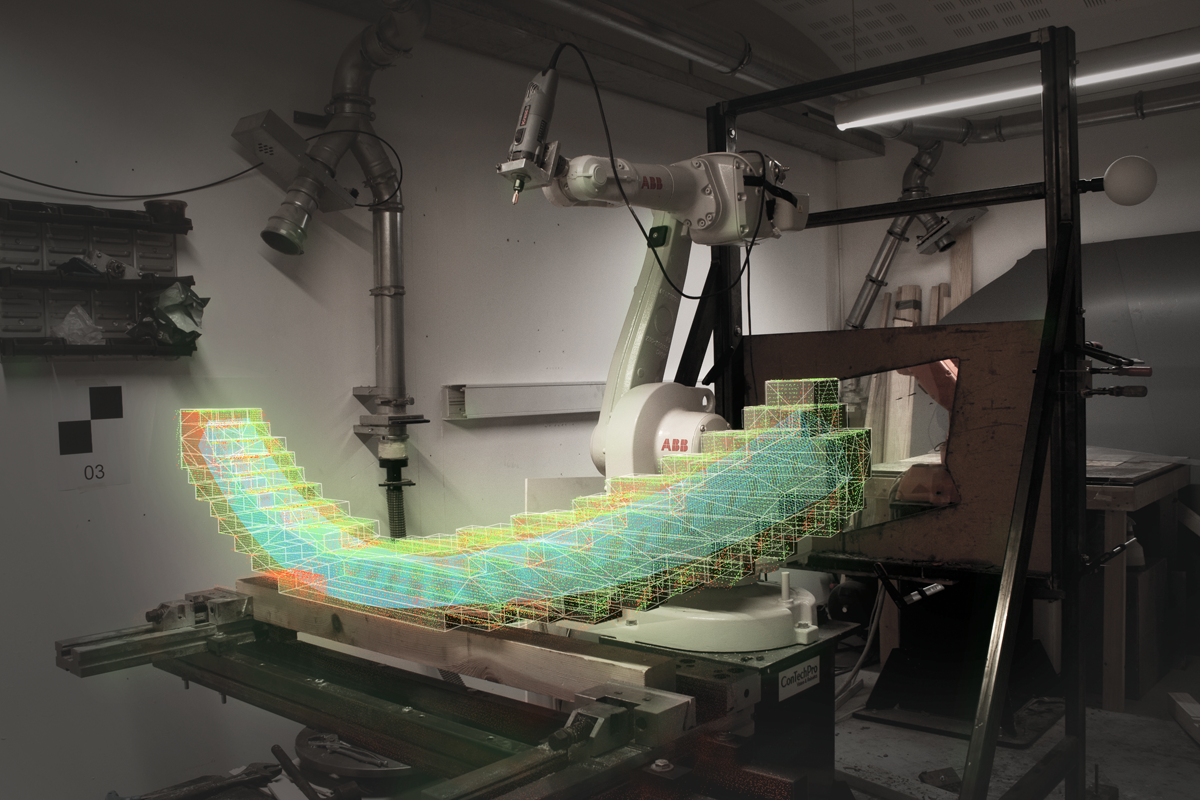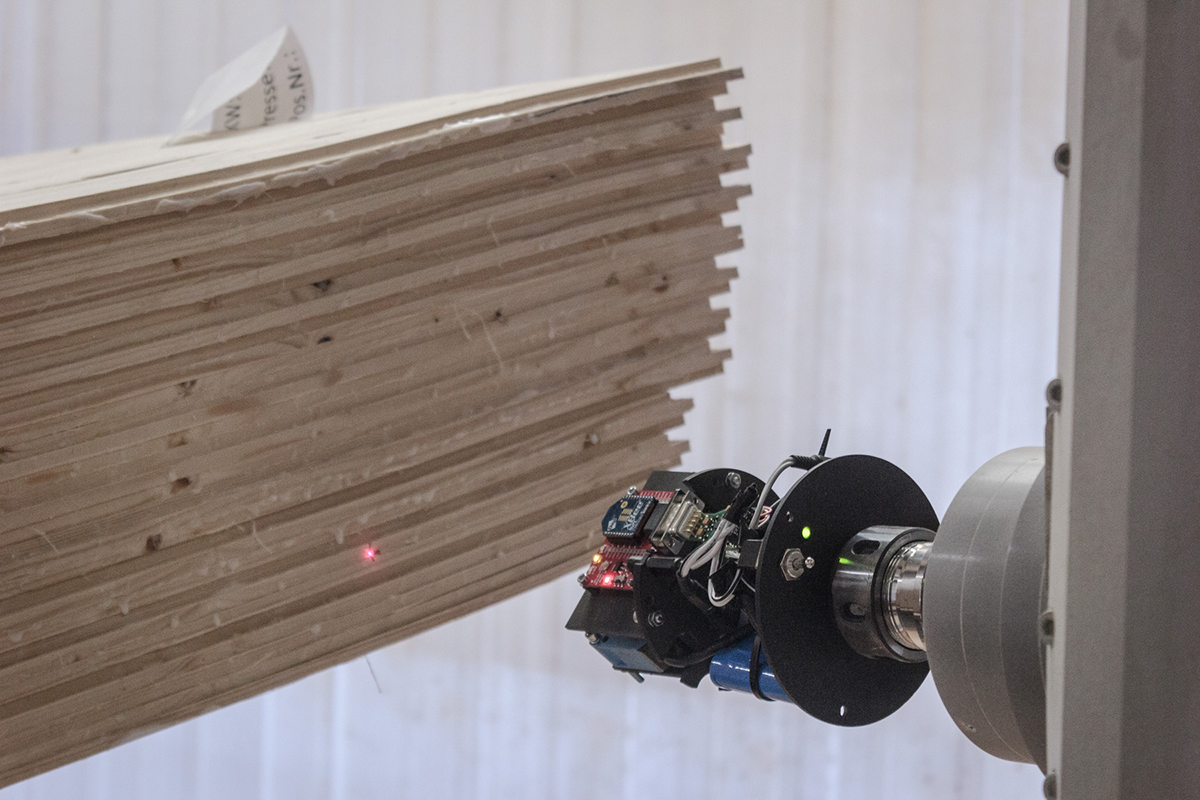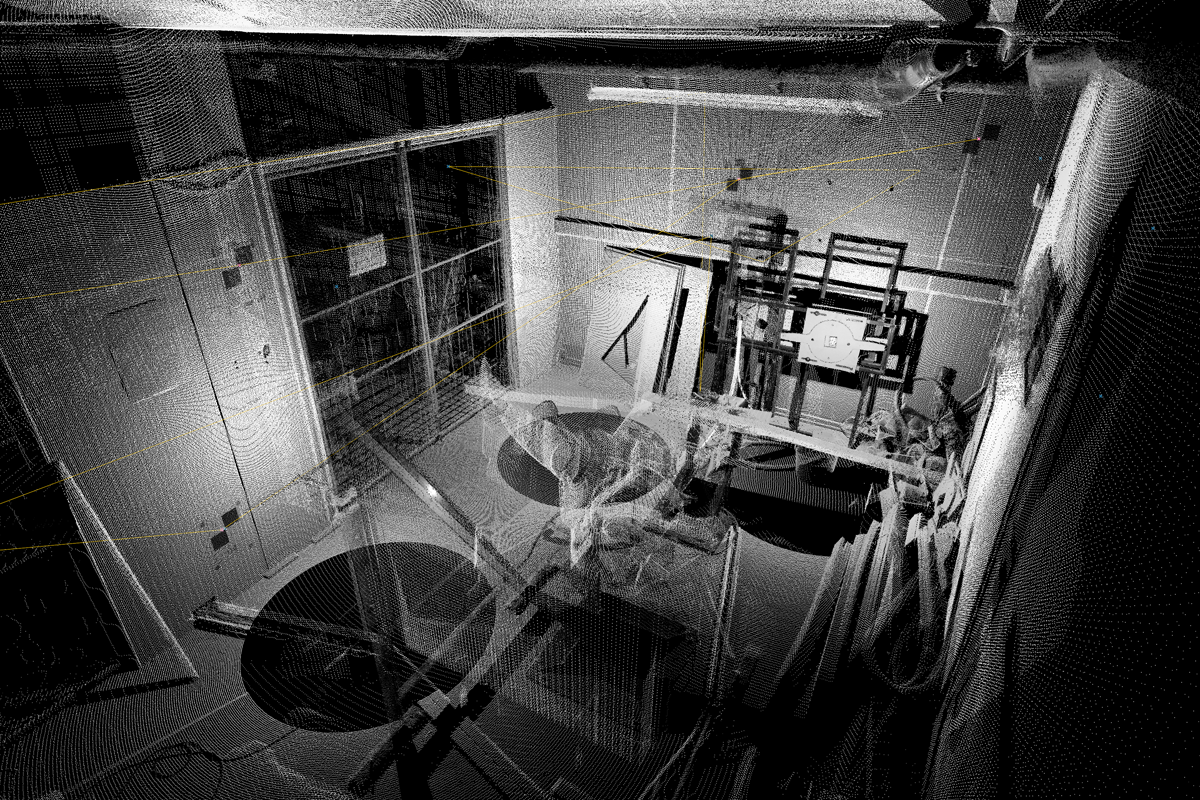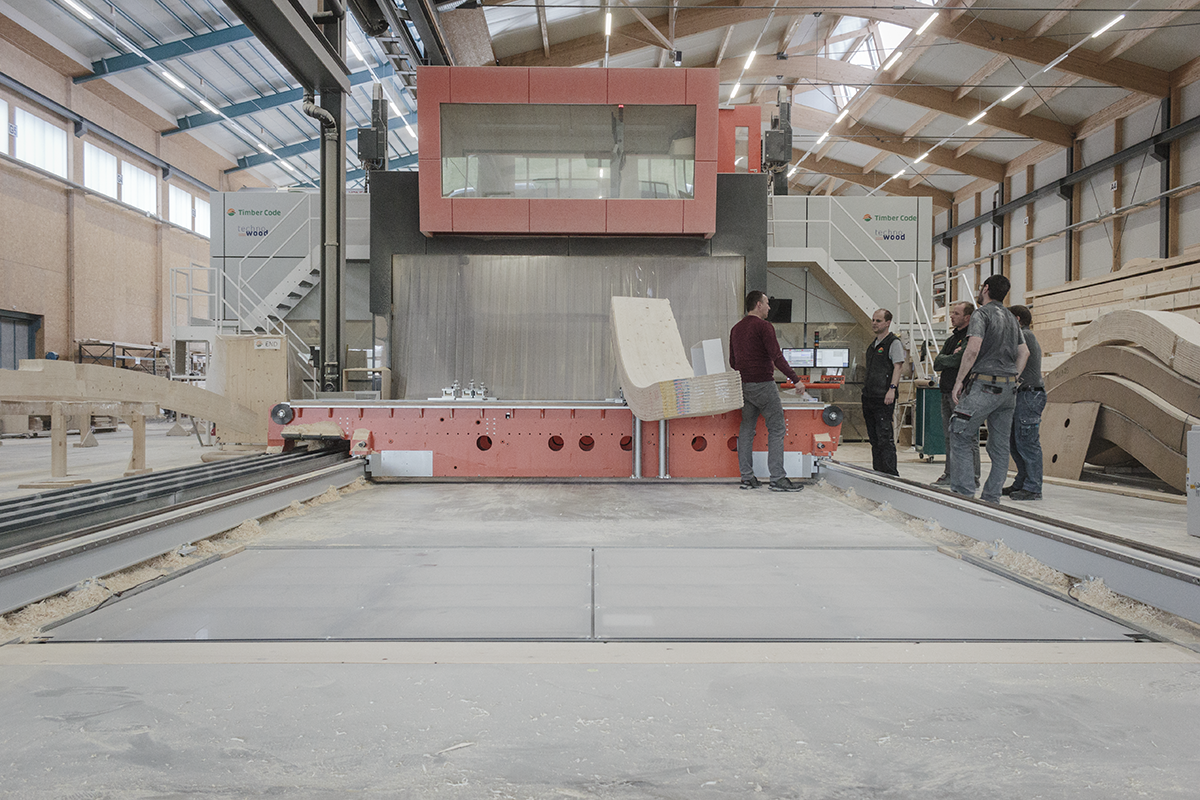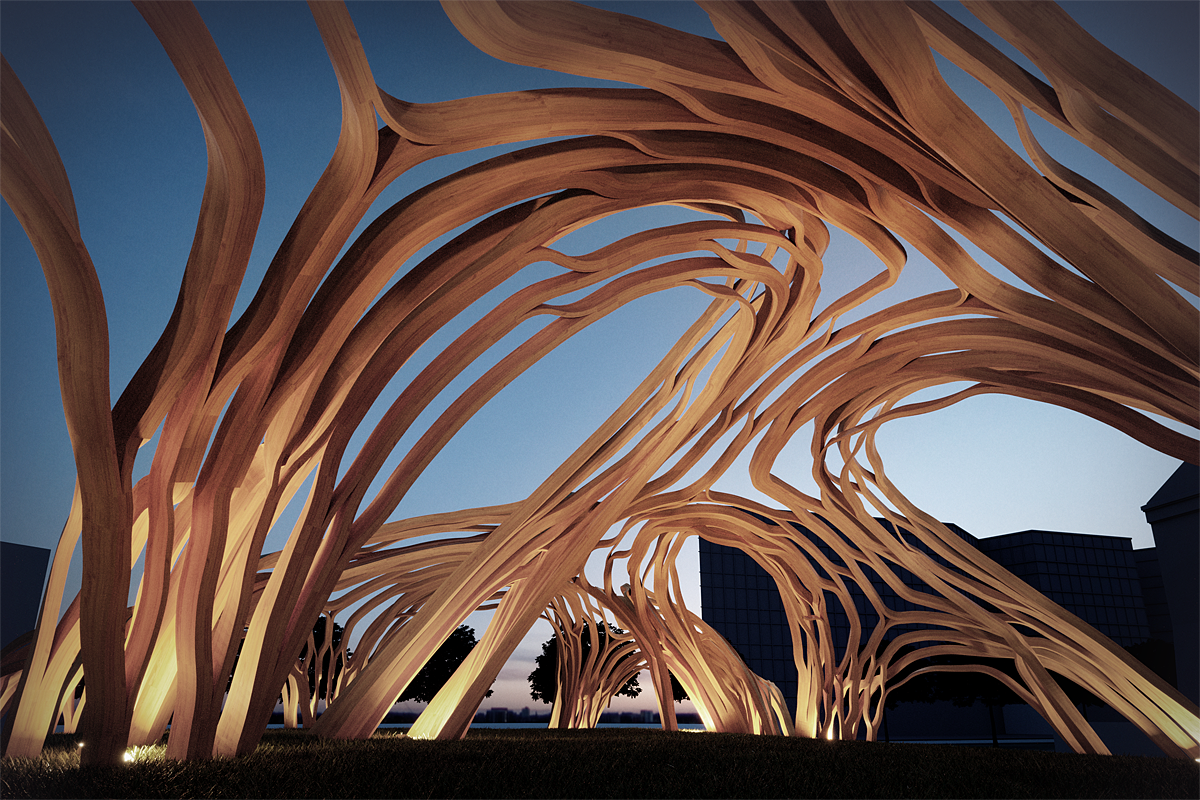 How can the notion of feedback provoke a relationship between the early-stage design and industrial fabrication of free-form timber structures?
This research investigates the integration of free-form glue-laminated timber into contemporary architectural design and fabrication. Advancements in material sciences, digital design tools, and fabrication techniques have added an unprecedented amount of complexity to the design and production of buildings. This novel condition necessitates alternate ways of conceptualizing and managing the design-production process and has made obvious the need for integration across disciplines, specializations, and scales. This also presents an opportunity to re-examine a complex material such as timber in a new light.
The project proposes that, through several distinct forms of feedback, new material and design practices emerge that take advantage of the material complexity of timber. New morphologies are made possible by the integration of digital sensing and scanning into existing industrial timber processes, and the breadth and scope of design possibilities are expanded by the development of material- and fabrication-aware design modelling tools. These result in new methodologies which challenge existing ways of designing and fabricating timber buildings.
Close collaboration with the industrial partners has resulted in experiments which test this proposal. A series of motion capture and 3d scanning experiments resulted in a laser scanner prototype which was integrated into an active timber production through hardware and software interfaces at Blumer Lehmann AG. Several design projects were used as case studies to explore new ways of simulating and designing with free-form timber in early-stage architectural design phases at White Arkitekter.
Tom Svilans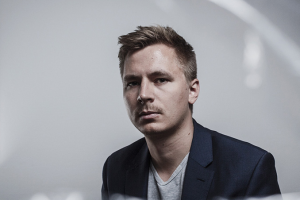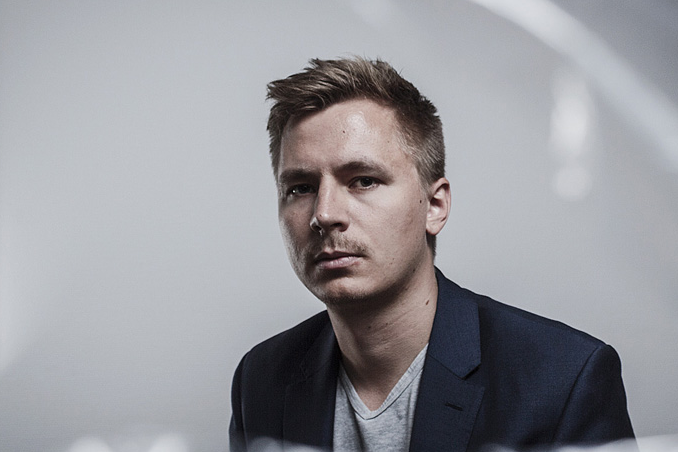 Tom Svilans is an Innochain PhD fellow at CITA in Copenhagen. His research focuses on the link between industrial timber fabrication and early-stage architectural design. Through hands-on prototyping, coding, and industry secondments, he looks at how certain material properties and behaviours of timber can be leveraged to create smarter and more innovative design solutions.
Posts