---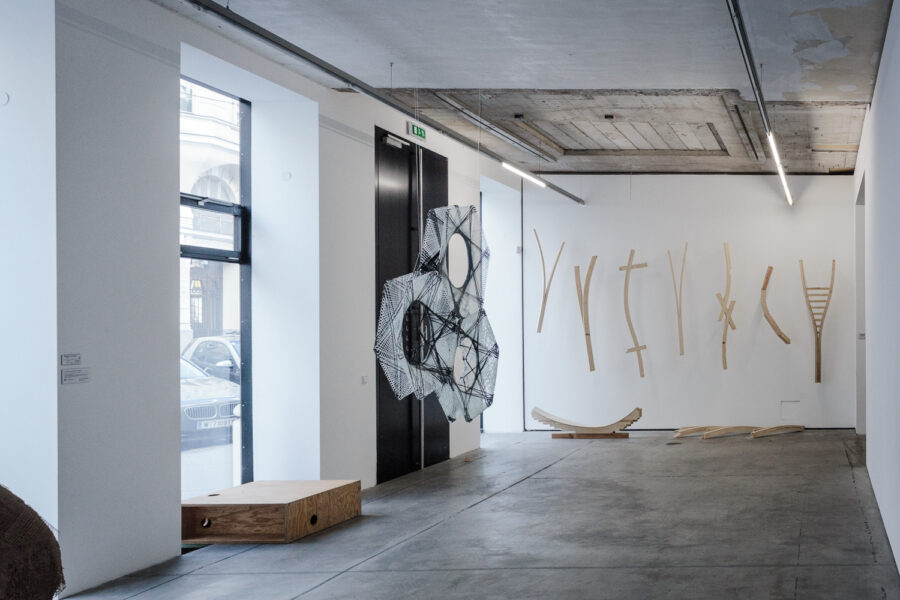 ESR2- INTEGRATING MATERIAL PERFORMANCE
AUTHOR: Tom Svilans
March 22, 2017.
A couple of photos and a short video from the Design Probes colloquium exhibition earlier this month in Vienna.
How can the integration of material performance and digital sensing lead to new models and modes of working...
Read more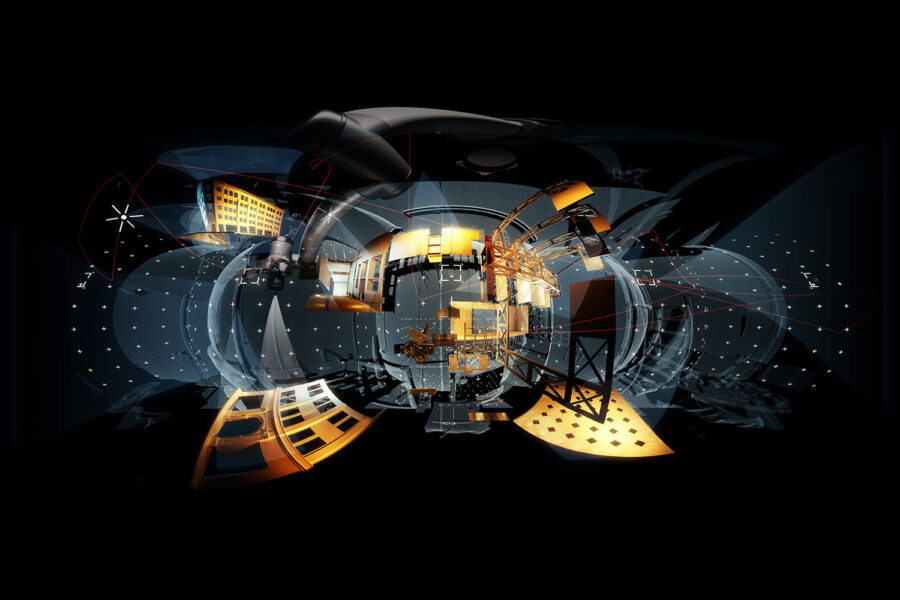 Excerpts of previous work done at the Bartlett Manufacturing and Design Exchance, the Bartlett School of Architecture, and ScanLAB Projects, as well as personal work.
Read more