---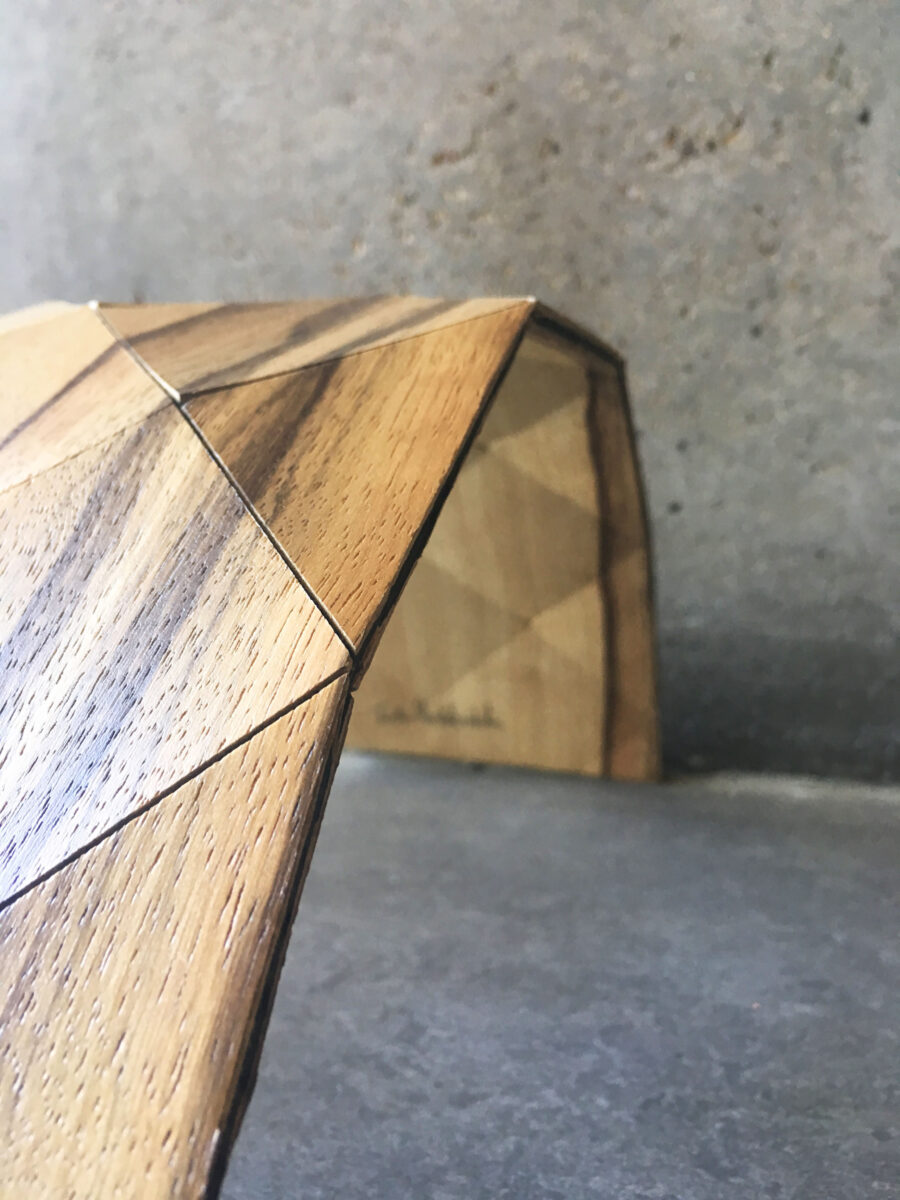 The BAT_02 is in the last steps of the design phase and starts to have its final equilibrium-shape. We are happy to announce that next to the collaboration with Foster + Partners, we have the sponsorship and knowledge of Tesler + Mendelovitch, who are masters in combining wood veneer with textiles. Have a closer look at the 'Capitonnage' (double curvature) effect of the wood veneer.
Read more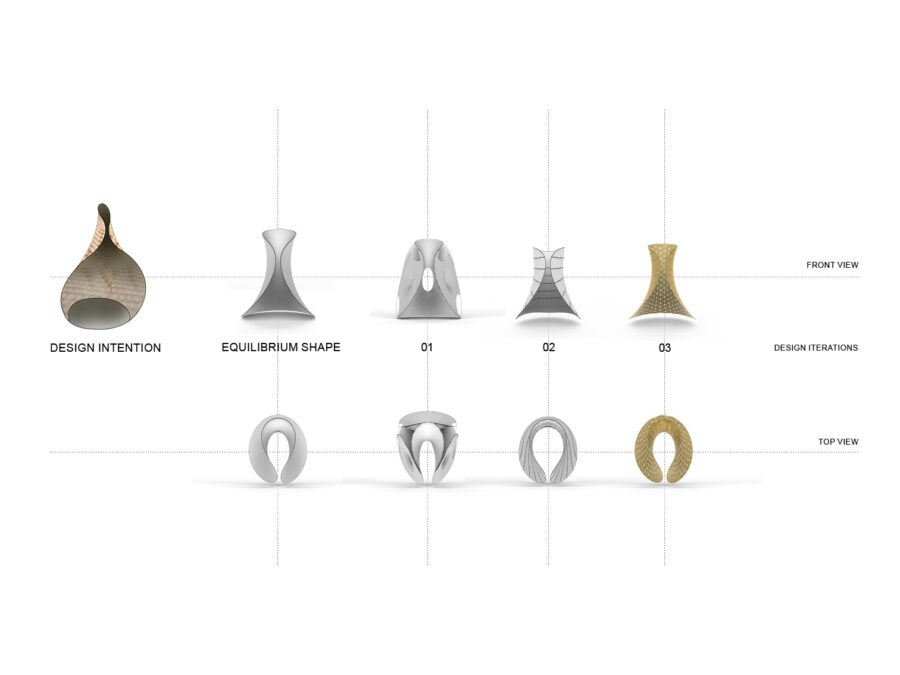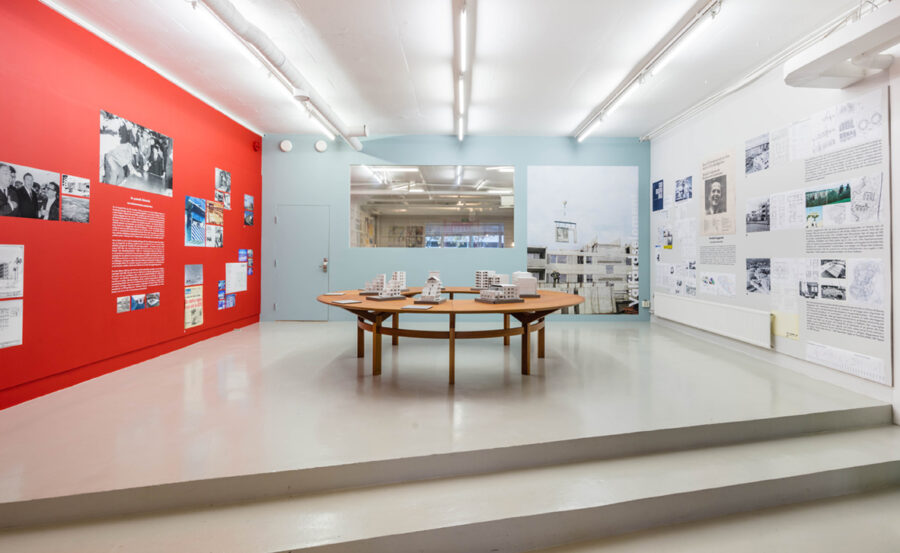 Tensta Konstall, Stockholm
10.10.2017-14.01.2018
Erik Stenberg, Helena Westerlind
Pedro Ignacio Alonso, Hugo Palmarola, José Hernández
Photo by Jean-Baptiste Beranger
Animated poster (José Hernández and Helena Westerlind)
Photo by Jean-Baptiste Beranger
Read more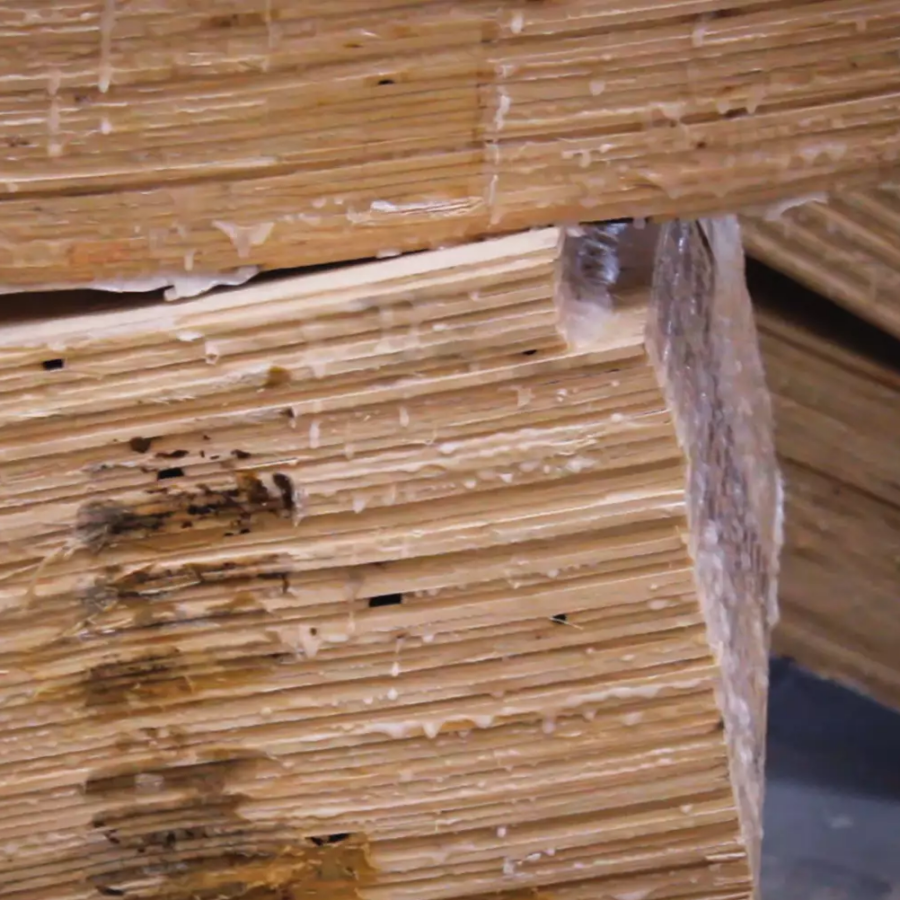 An exploration of different methods of integrating direct material feedback in industrial glulam production at Blumer Lehmann AG, Switzerland in spring 2017.
Read more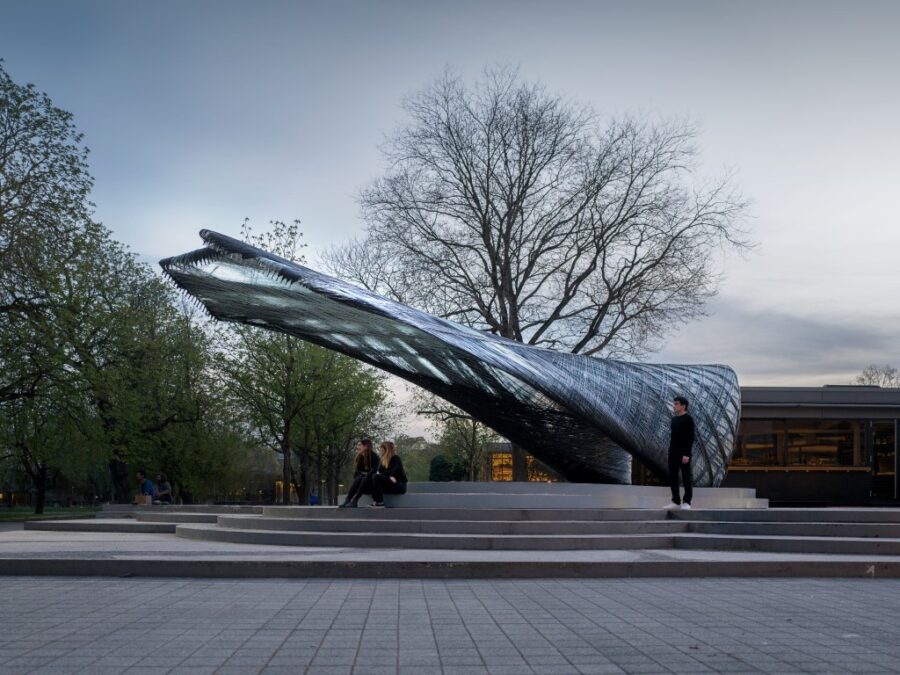 Acadia 2017
James (ESR08) and Sam (ESR12) both attended the Acadia 2017 "Disciplines and Disruption" Conference at MIT in Boston, 2nd-4th November 2017.
During the conference, our colleagues from the ICD (Institute of Computational Design and Construction) presented the paper:
Multi-Machine...
Read more
Prev

1

…