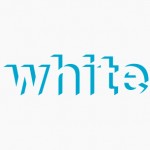 white
Stocholm, Sweden
White Arkitekter is an interdisciplinary practice for architecture, urban design, landscape architecture and interior design. As a collective of 900 employees organised in networks across 13 offices in Sweden, Denmark, Norway and the United Kingdom, the practice work with clients, communities and consultants to create inclusive, resilient architecture that inspires sustainable ways of life. Research and development has been a fundamental part of the working culture since the practice was established in 1951. The employee ownership structure allows us to support R&D activities on a broad basis; from bottom-up initiatives in our assignments, to practice-based research in collaboration with academia. The White Research Lab focuses upon three key themes: equitable architecture, resource efficiency and informed design. The four development networks are creative clusters that operate in direct relation to practice and help the practice achieve a greater depth of knowledge within important transdisciplinary fields of research. These networks are centres of excellence, formed in response to societal challenges, market demands and the built environment. The development network Dsearch employs computational design to facilitate explorative design processes often integrating research approaches within daily practice.
People
Jonas Runberger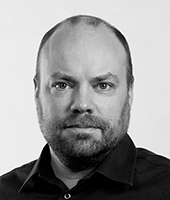 white / Head of Dsearch
Jonas Runberger is an architect active in practice, research and education, currently based in Stockholm. He is the director of Dsearch – a digital design development network at White arkitekter, and an Artistic Professor in Digital Design at Chalmers School of Architecture and Civil Engineering. He has taught, lectured and been published in Sweden and abroad. His main interests involve the relation between design… read more
Tom Svilans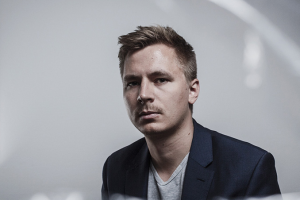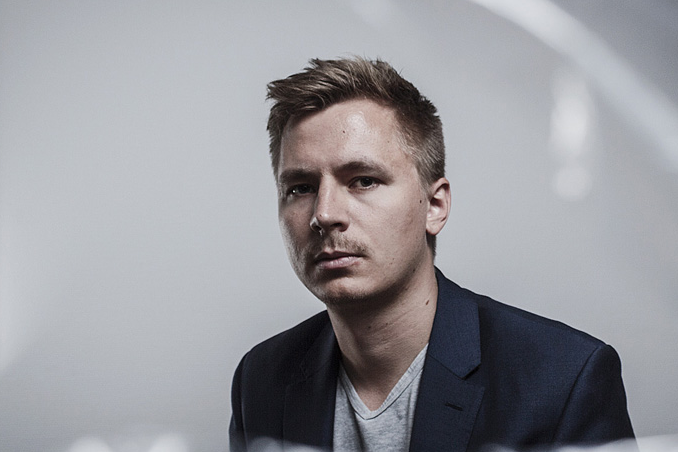 Tom Svilans is an Innochain PhD fellow at CITA in Copenhagen. His research focuses on the link between industrial timber fabrication and early-stage architectural design. Through hands-on prototyping, coding, and industry secondments, he looks at how certain material properties and behaviours of timber can be leveraged to create smarter and more innovative design solutions.
Helena Westerlind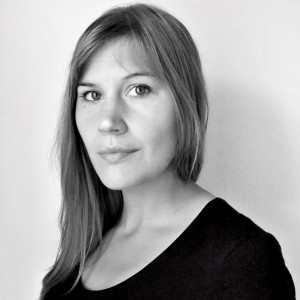 Helena Westerlind is a PhD Candidate at the KTH School of Architecture within the InnoChain training network. Her research investigates the morphology of concrete with the aid of computer controlled depositing technology. By eliminating the need of formwork in concrete construction the project seeks to examine ways of integrating material behaviour in newfound relationships between materiality and form. The… read more