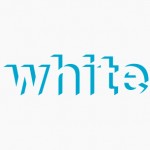 white
Stocholm, Sweden

Good architecture makes people grow. For us, houses, landscapes, rooms, furniture, fixtures, streets and districts provide the framework for a sustainable lifestyle. Driven by curiosity, we explore what is possible but seldom imagined. Together, we find sustainable answers, both for today and tomorrow.
People
Jonas Runberger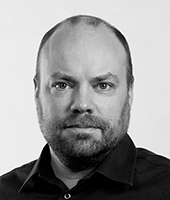 white / Director of Dsearch
Jonas Runberger is an architect active in practice, research and education, currently based in Stockholm. He is the director of Dsearch – a digital design development environment at White arkitekter, and an Adjunct Professor and Lecturer at the KTH School of Architecture. He has taught, lectured and been published in Sweden and abroad. His main interests involve the relation between design techniques, architectural… read more
Tom Svilans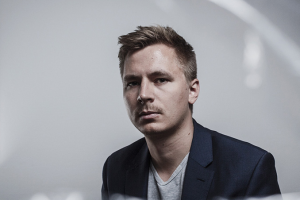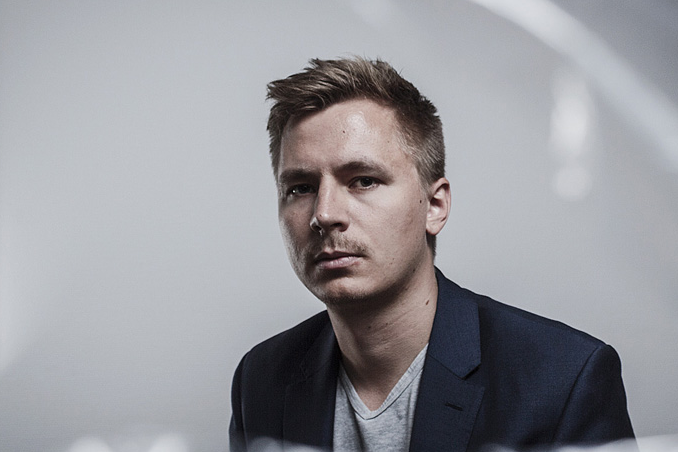 Tom Svilans is an Innochain PhD fellow at CITA in Copenhagen. His research focuses on the link between industrial timber fabrication and early-stage architectural design. Through hands-on prototyping, coding, and industry secondments, he looks at how certain material properties and behaviours of timber can be leveraged to create smarter and more innovative design solutions.
Helena Westerlind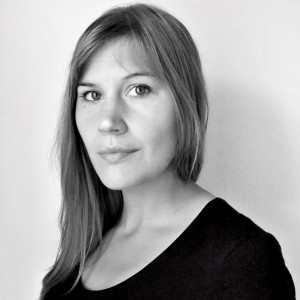 Helena Westerlind is a PhD Candidate at the KTH School of Architecture within the InnoChain training network. Her research investigates the morphology of concrete with the aid of computer controlled depositing technology. By eliminating the need of formwork in concrete construction the project seeks to examine ways of integrating material behaviour in newfound relationships between materiality and form. The… read more