Material Design Course at Fabricate 2017 conference
---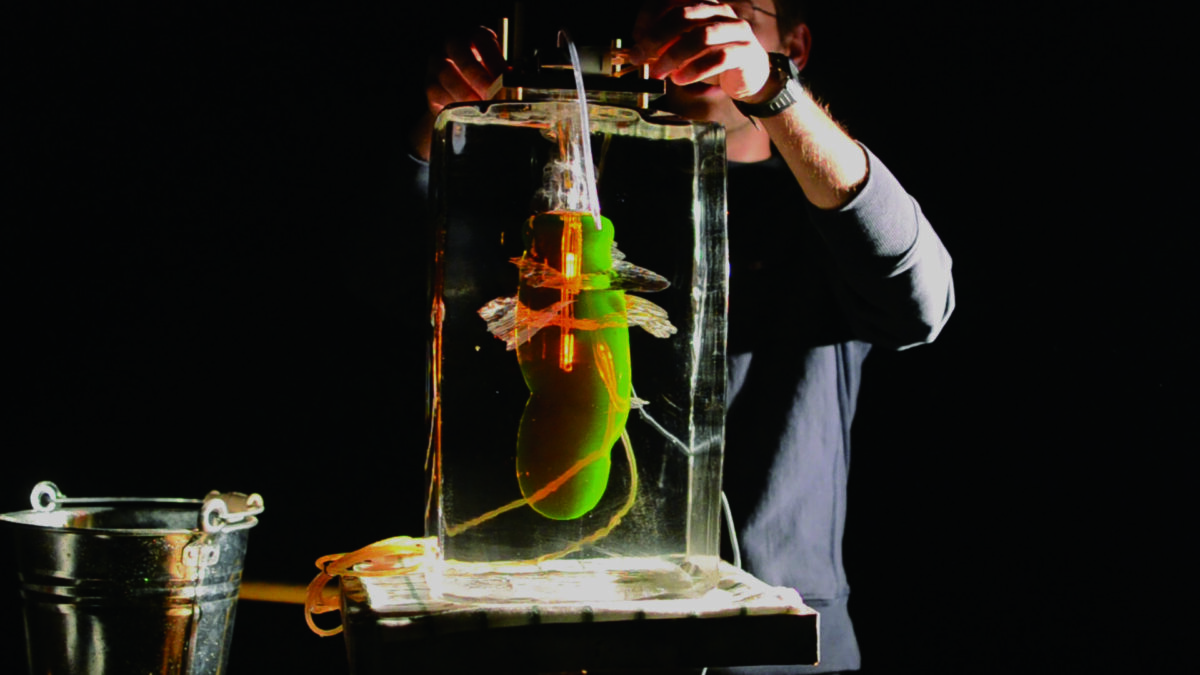 Material Design Course
April 6-9, 2017
The Innochain Material design course will take place in the frame of the fabricate2017  conference http://www.fabricate2017.org/ in Stuttgart.
The course will provide a 1/2 day introduction into the concepts of material design in Engineering which will be led by Valentin Koslowski and Simon Bechert of the ITKE. The participants will then attend the two days of the conference. Finally there will be a discussion and review session on the morning of the 9th April.
The final deliverable will be a report that considers the conference topics and presentations in line with the ESR's own research.
Thursday 6th April:
12:30 meet and head for lunch.
14:00 Material Design Seminar (led by Valentin Koslowski and Simon Bechert of the ITKE)
19:00 Conference Welcome Reception
Friday 7th + Saturday 8th April
'Conference – see http://www.fabricate2017.org/schedule/
Sunday 9th April:
10:00 Discussion and Conference Revie
13:00 Finish
The picture shows work of Vasily Sitnikov – Simulating Concrete Formwork