ESR12- MATERIAL GRADIENT FRP
---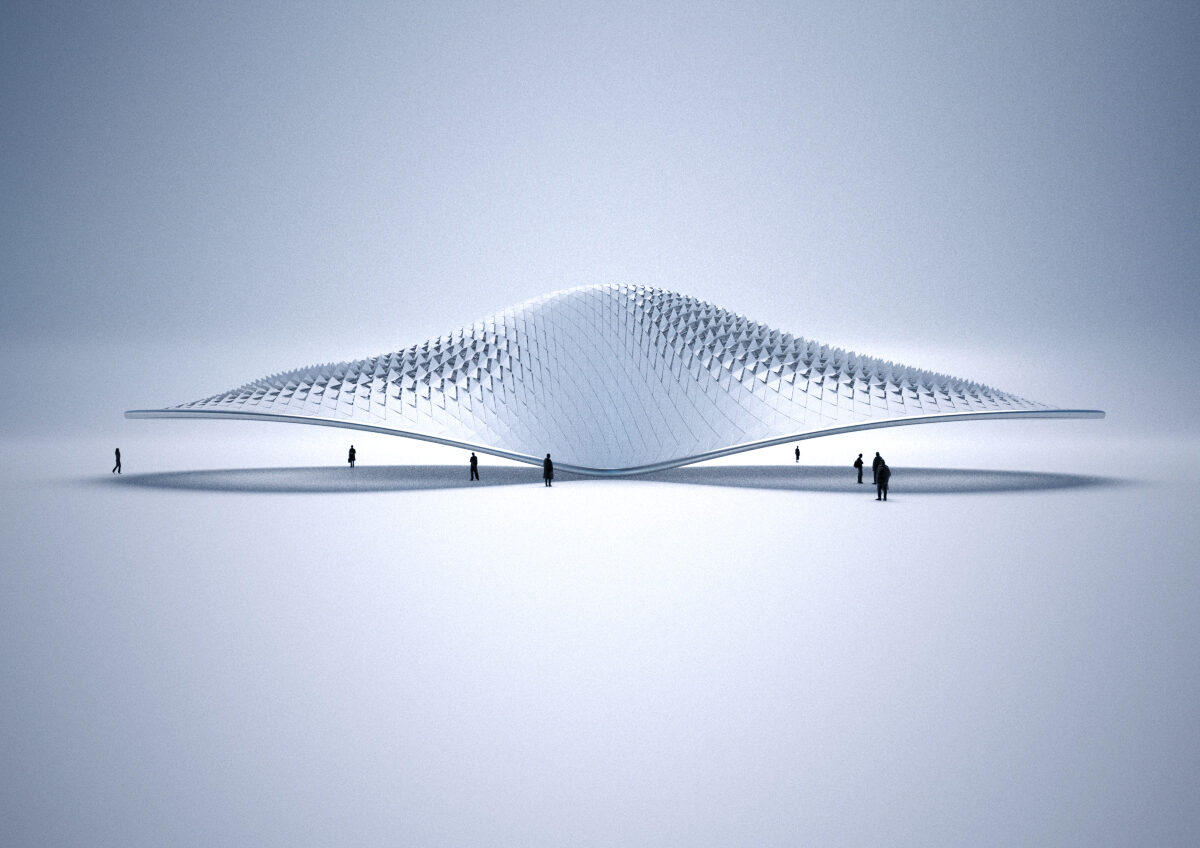 ESR: Saman Saffarian
ESR NUMBER: ESR12
INSTITUTE: ITKE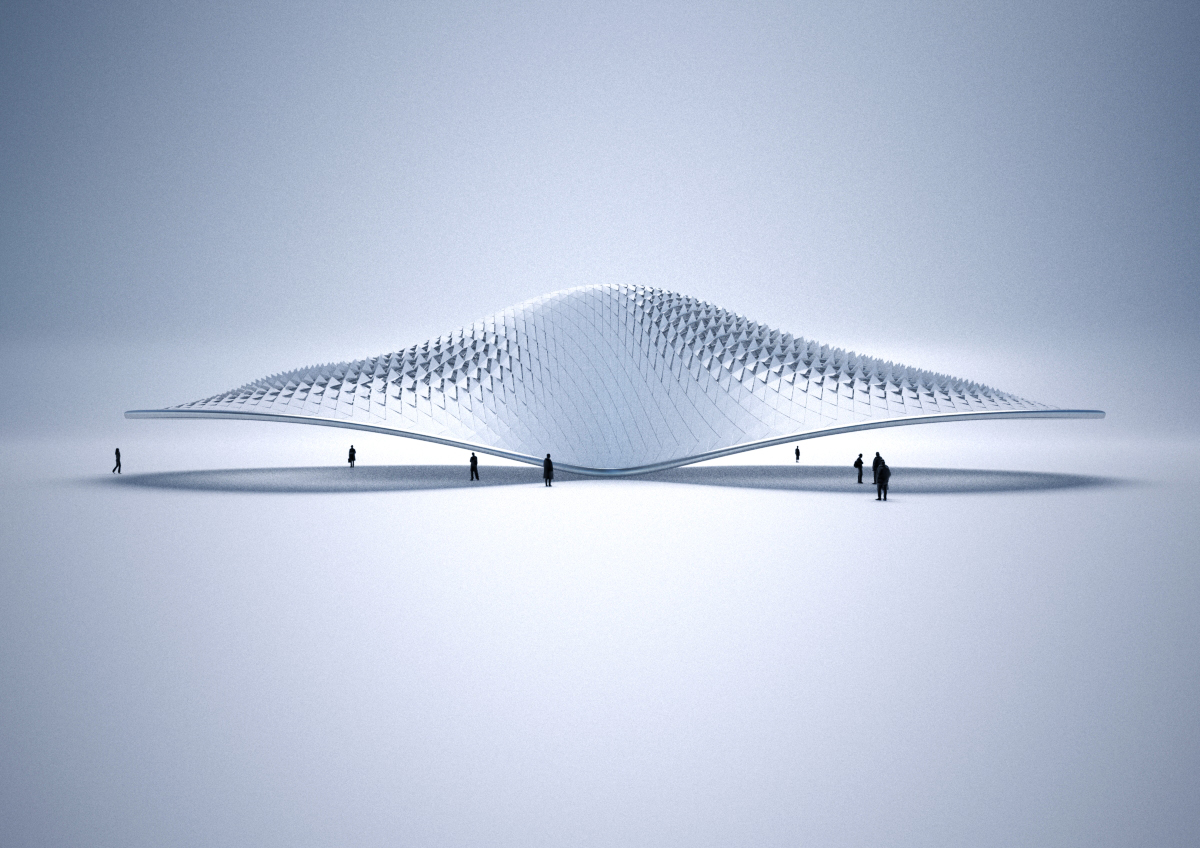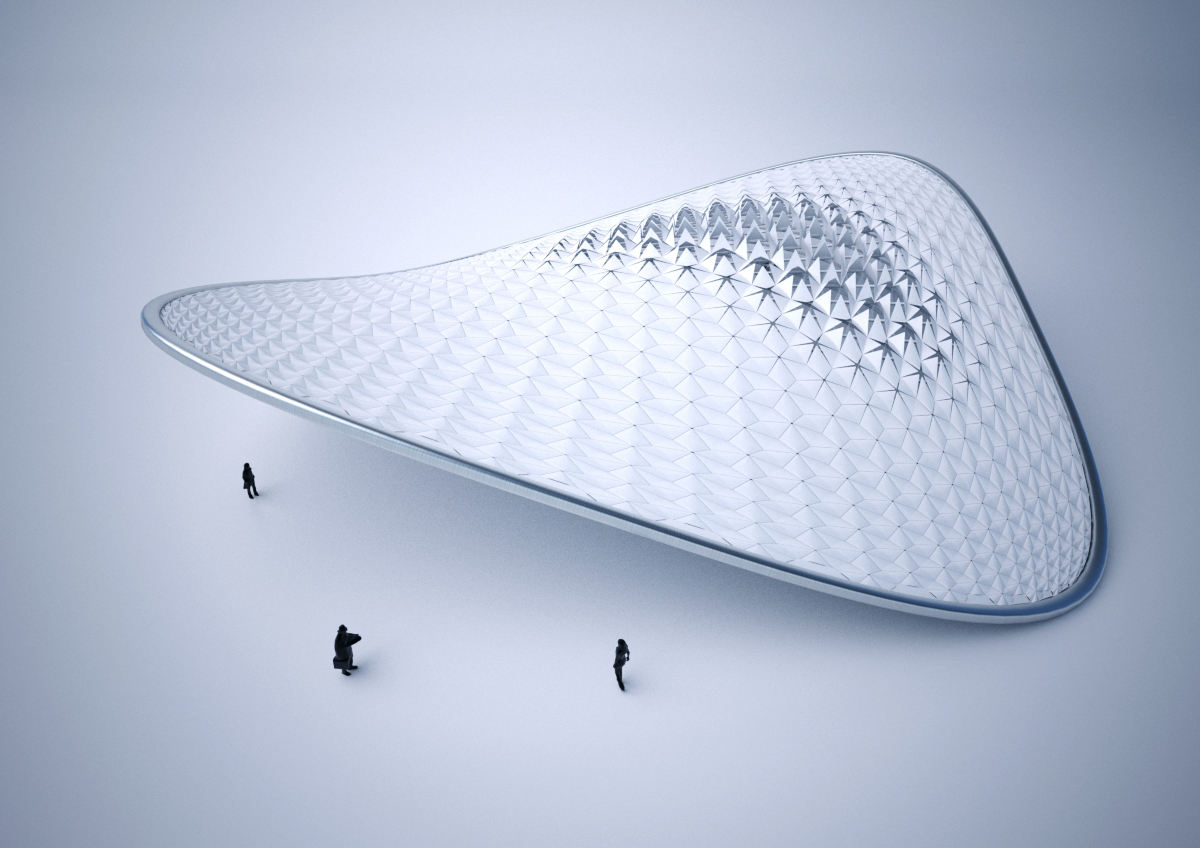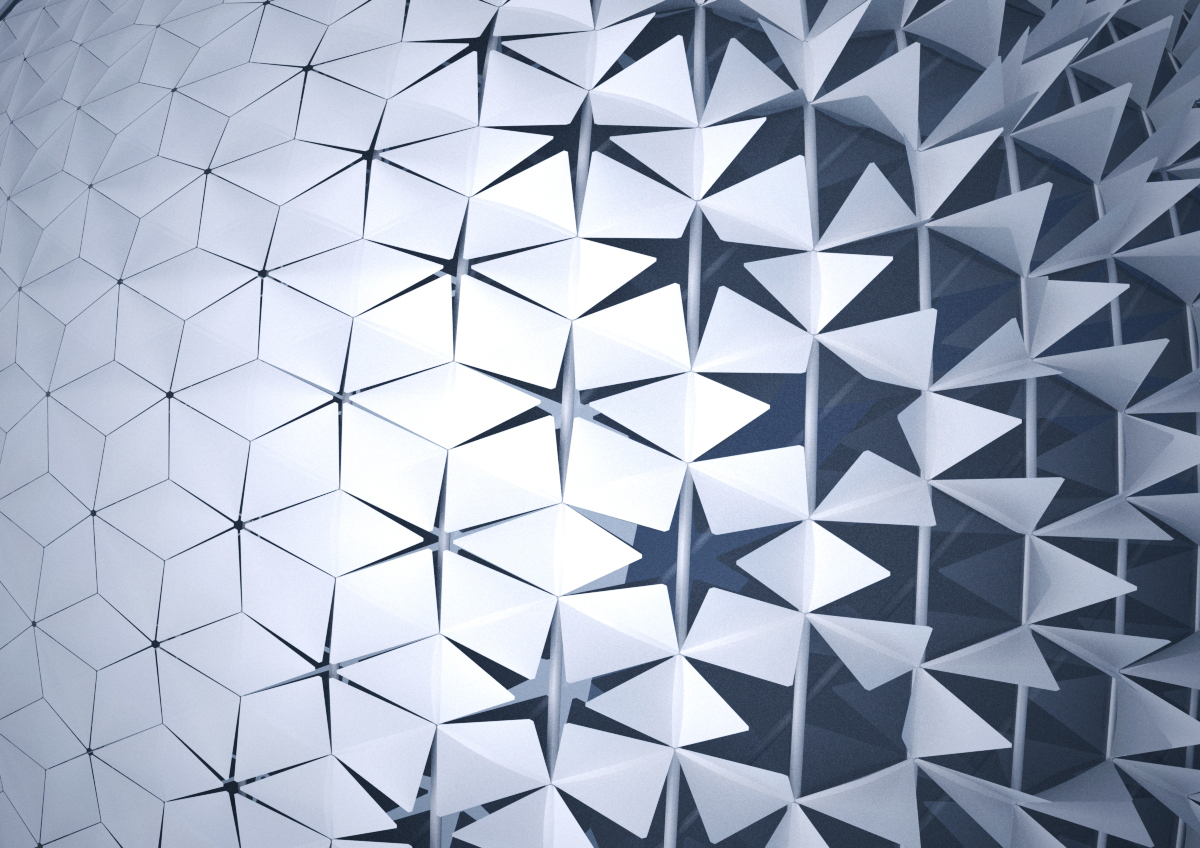 Description:
Material Gradient FRP as a material solution for Climate Adaptive Building Envelopes
Current environmental control devices, such as louvers and adjustable shading systems, rely on material stiffness to ensure structural performance and employ mechanical means to activate change. Elastic Kinetic systems, also known as compliant mechanisms, provide a valid alternative to rigid mechanisms for climate adaptive building envelopes. They rely on elastic deformation of material to generate movement, and as a result reduce the mechanical complexity of the system and the associated failure rates. These systems are also more resilient to environmental impact.
This project will investigate the geometric possibilities brought forward by flexible mechanisms and it will identify potentials and restrictions in terms of architectural design and technical performance. The geometric analysis will serve as an input and guideline for the development of new methods of material design for deployment in flexible structures. Focusing on Fiber Reinforced Polymers, strategies for varying material stiffness will be investigated through precise fiber deployment and specific lay-up patterns.
Saman Saffarian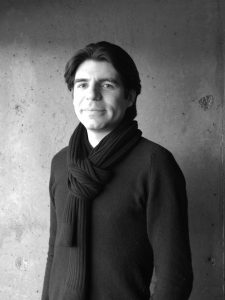 Saman Saffarian is a Research Associate at the Institute for Building Structures and Structural Design ( itke ) at the University of Stuttgart.
He holds a Master's degree in Architecture from the University of Applied Arts in Vienna ( Universität für Angewandte[JS1] Kunst Wien ) and a Master's degree in Architecture and Urban Planning from Brno University… read more
Posts