Saman Saffarian
---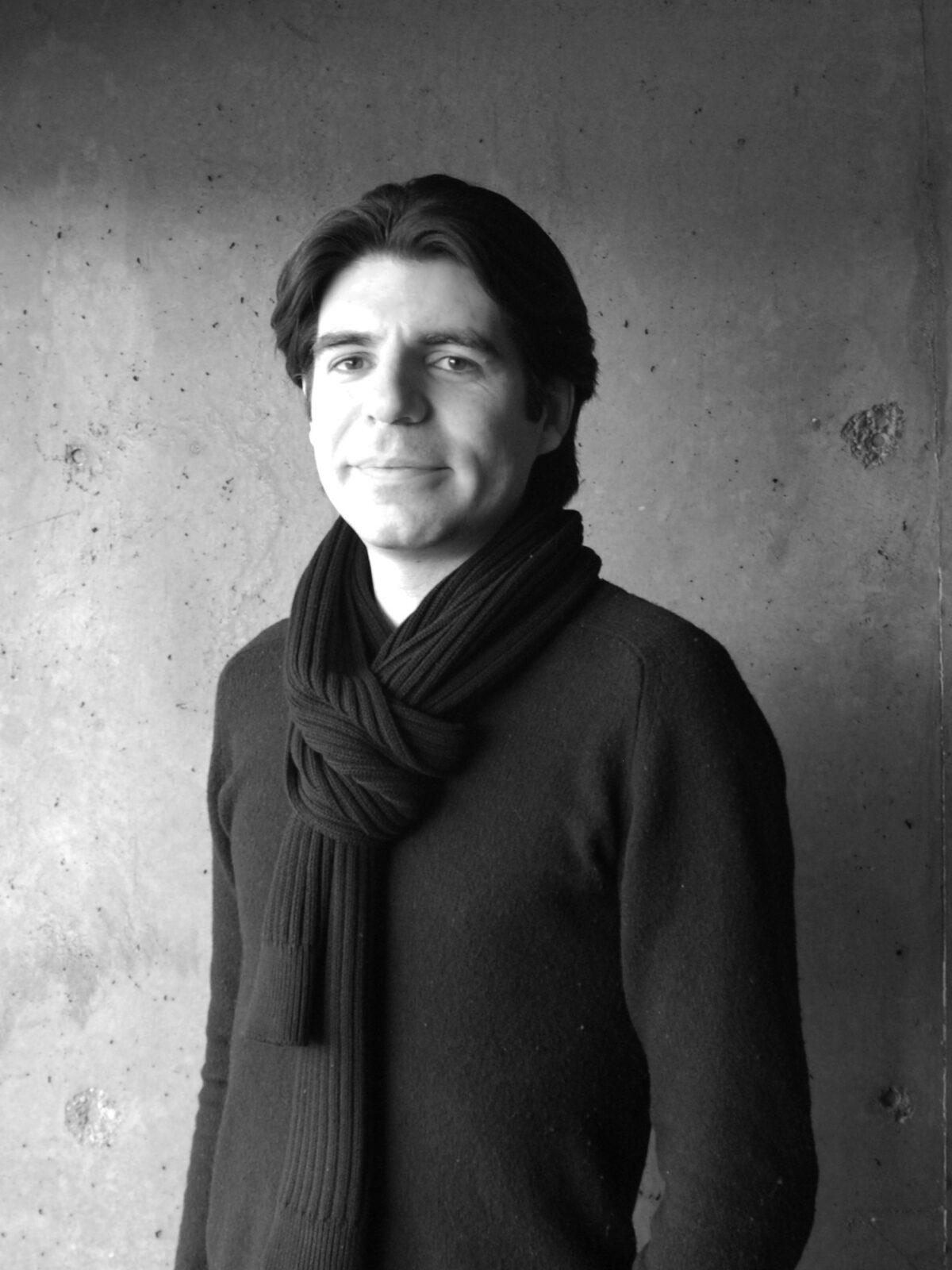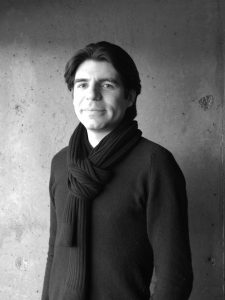 Saman Saffarian is a Research Associate at the Institute for Building Structures and Structural Design ( itke ) at the University of Stuttgart.
He holds a Master's degree in Architecture from the University of Applied Arts in Vienna ( Universität für Angewandte[JS1] Kunst Wien ) and a Master's degree in Architecture and Urban Planning from Brno University of Technology in the Czech Republic.
Previously he worked for Zaha Hadid Architects in London as a Lead Designer within ZHA Design Cluster and was involved in concept-stage design of many projects and competitions of various scales. In collaboration with the ZHA-CoDe group he contributed to the design and fabrication of a number of experimental and research-based installations and pavilions.
He has been involved in teaching as an AA visiting school tutor and guest lecturer and Studio Lead in Liberec Technical University and is currently a member of the teaching staff of the ITECH program at the University of Stuttgart.
Sam started his research under the supervision of Prof. Dr.-Ing. Jan Knippers in September 2015 as part of the Innochain research network (http://innochain.net). His research project focuses on Adaptive Building Envelopes within the Material Gradient FRP topic in collaboration with Str.ucture and S-Form.