Vacant Innochain PhD Position: Design for Manufacture and Assembly – Apply until 30. July!
---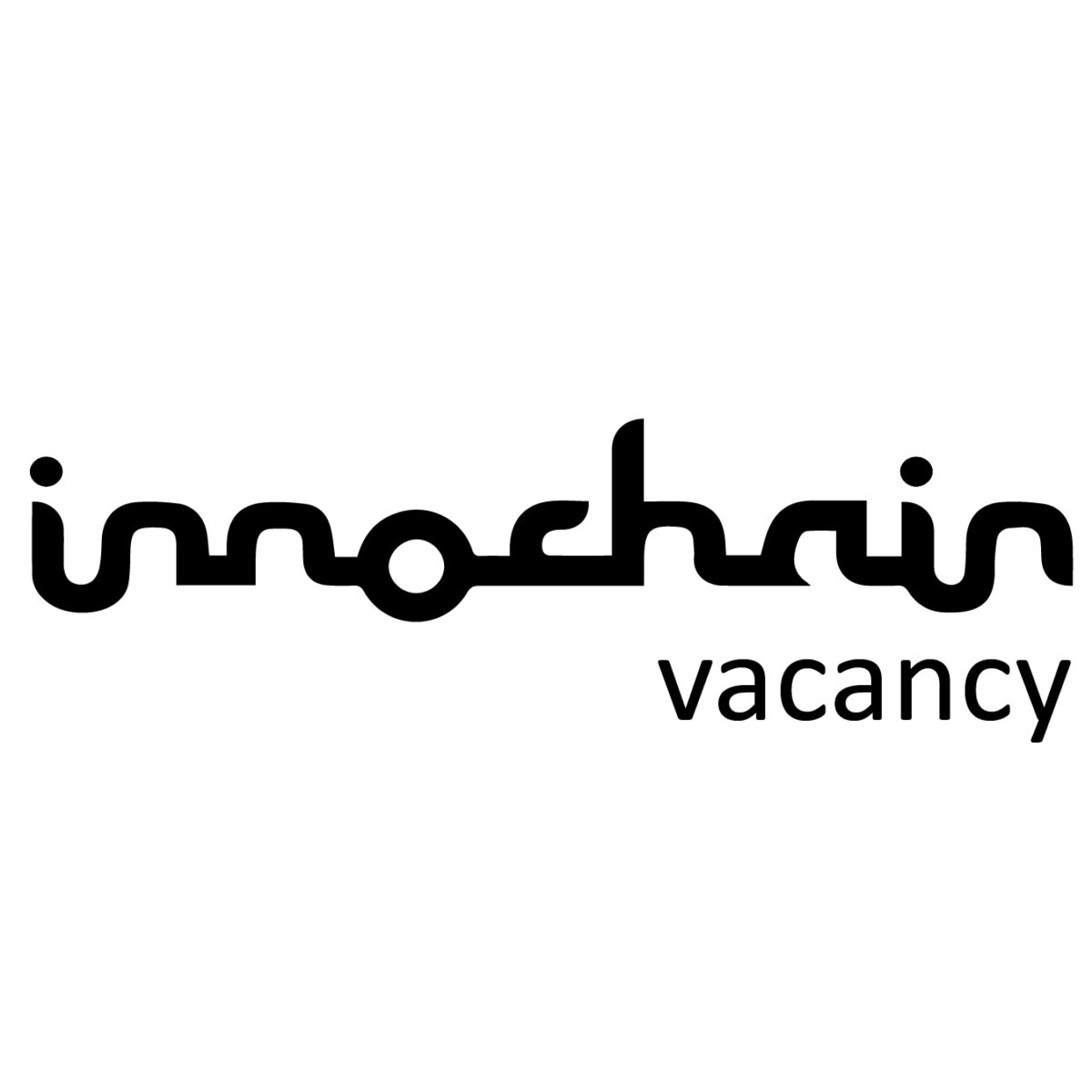 20 days to go to apply for the  3 year PhD position at CITA "Design to Manufacture and Assembly".
Together with Industry collaborators Design-to-Production (Engineering Practice, Switzerland) and Blumer-Lehmann (Timber Fabricator, Switzerland) the project develops methods for the analysis and planning of assembly.
With a focus on timber construction, the project investigates the possibilities, which emerge out of a combination of new CNC manufactured self-jigging joinery and computational methods to analyse and design assembly processes. The capability to compute and organise large amounts of assembly data efficiently, especially through cloud based systems and machine learning, provides new methods to plan assembly. Mass customised detailing of timber elements with bespoke joinery promises more sustainable and more resilient structures.
The PhD takes place within the Innochain network and candidates are asked to unfold their personal focus and practice based methodology in the application. The estimated start date for the position is Fall 2017.
More information about the PhD, how to apply and contacts for further inquiries https://candidate.hr-manager.net/ApplicationInit.aspx?cid=5001&ProjectId=105456&DepartmentId=7810&MediaId=5