Innochain Course: Intellectual Property and Law
---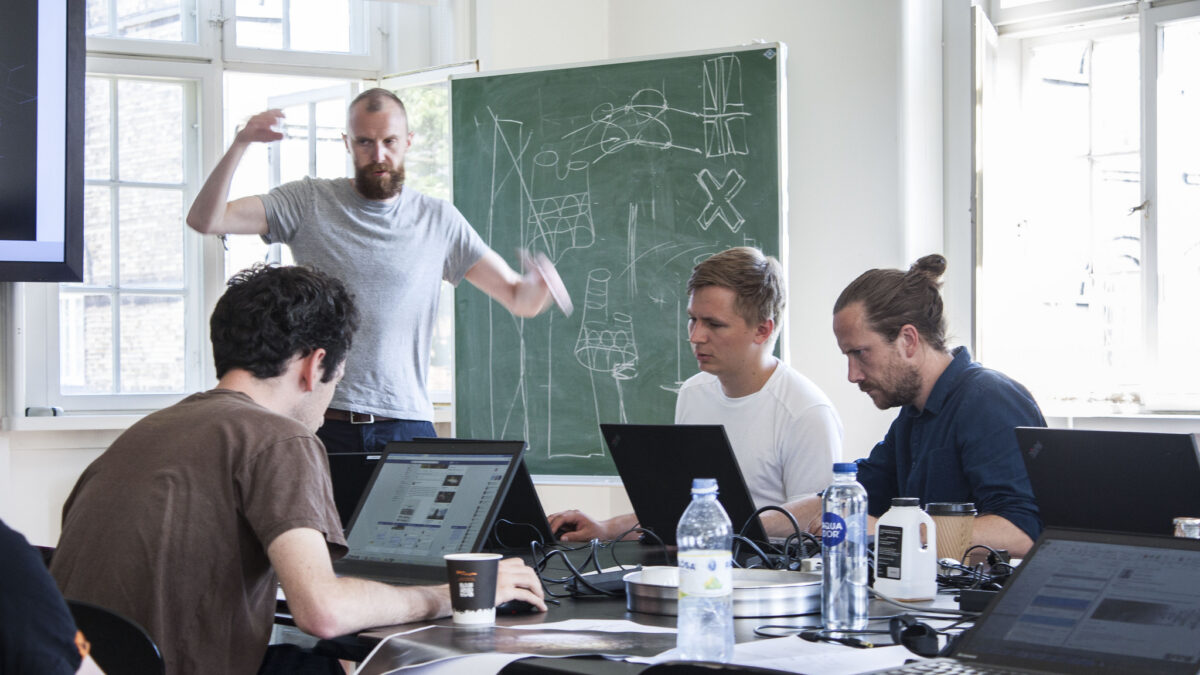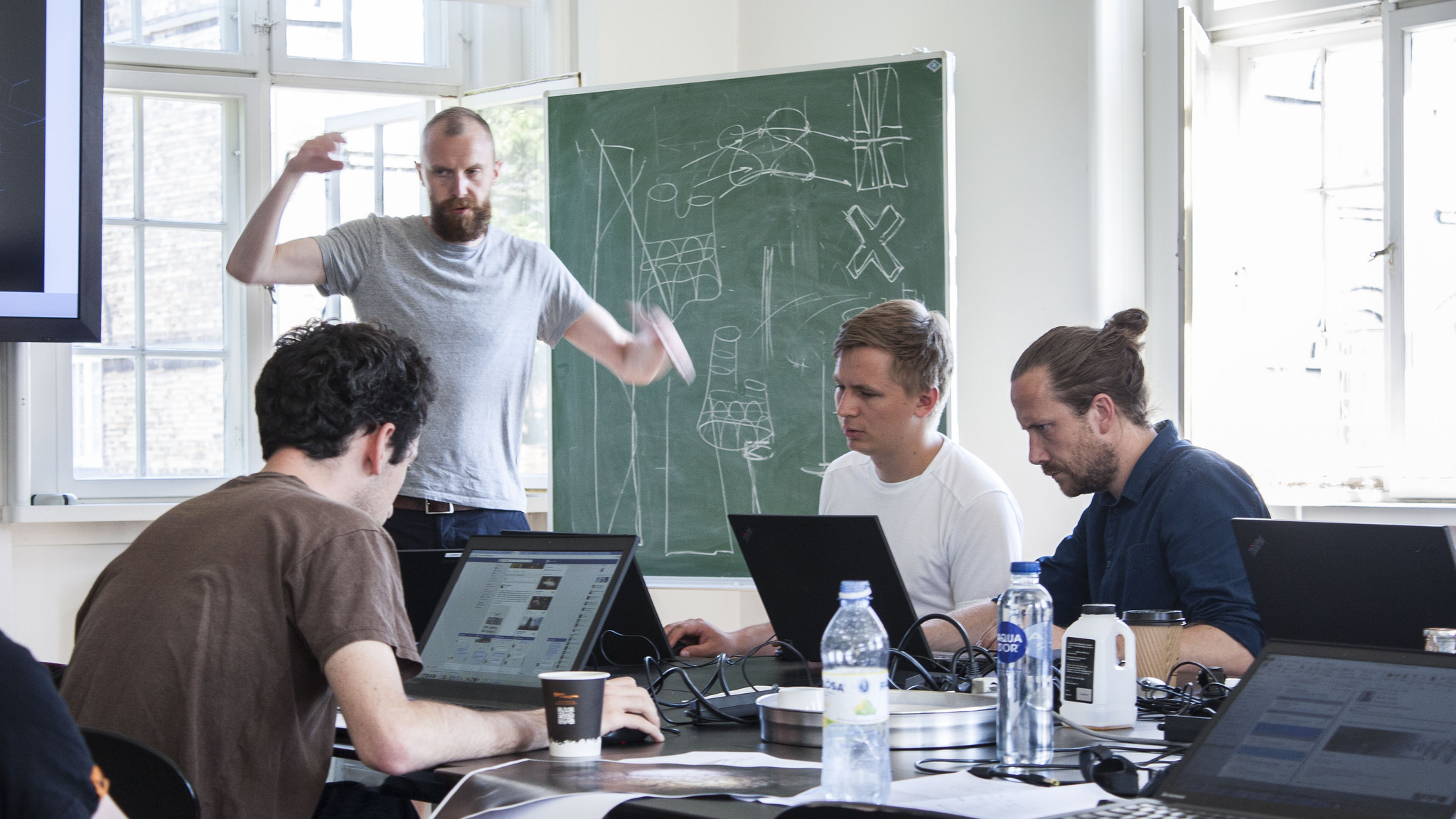 Online Course For PhDs
October 23 – November 8, 2017
This online course introduces participants to ways of creating successful innovation. The key take-away is an understanding of the road from a research result to a product or a service on the market. Participants will gain insights into the underlying processes and international regulations that allow to protect and exploit inventions.
The course gives the students skills and knowledge, which can be applied within all creative and technical disciplines. It grants all participants ways to be more successful in their professional lives regardless of which career path they choose.
The course is oriented towards PhD students and will be held online. It is taught by Christina Wainikka, Lecturer at Södertörns Högskola in Stockholm and hosted by KTH, Stockholm. The course provides 2 ECTS Points, which will be certified by the Innochain network.
For registration, please contact Dorthe Skovroed Christensen at [email protected]
Agenda for the online course:
Monday, October 23:
10.00-13.00 CET: Intellectual Property Rights – intangible assets
Monday, October 30:
10:00-13:00 CET: Product Innovations
Tuesday, October 31:
10:00-13:00 CET: Service Innovations
Monday, November 6:
10:00-13:00 CET: Design and Digital Innovations
Wednesday, November 8:
10:00-13:00 CET: Contracts and Agreements regarding innovations