---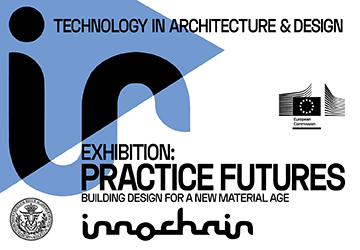 We are happy to present the Innochain exhibition PRACTICE FUTURES: BUILDING DESIGN FOR A NEW MATERIAL AGE at KADK in Copenhagen. 
The exhibition showcases the results of the 15 Innochain PhD projects from 6 institutions across Europe. With a strong industry focus, the PhDs are undertaken in...
Read more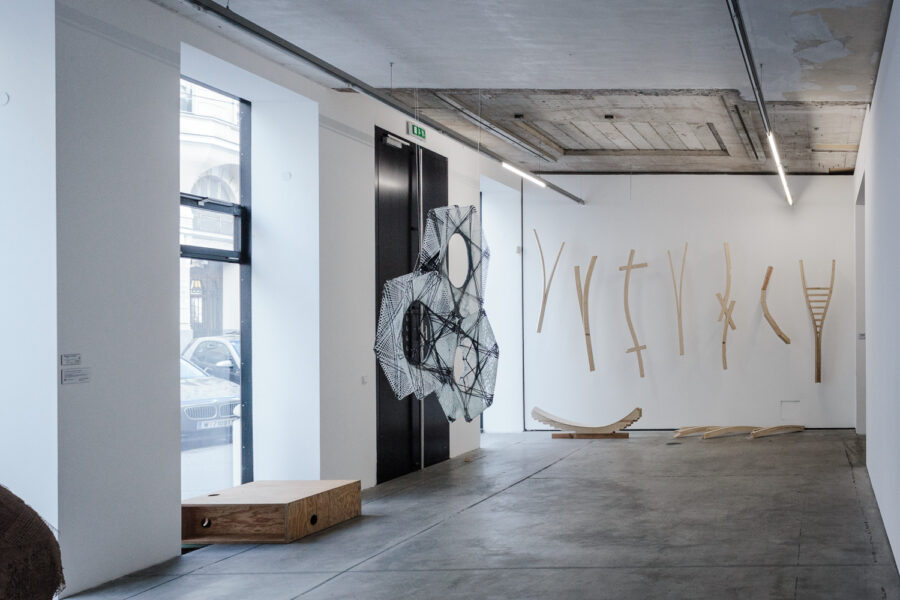 A couple of photos and a short video from the Design Probes colloquium exhibition earlier this month in Vienna.
Read more