Practice Futures: Innochain Exhibition – Copenhagen
---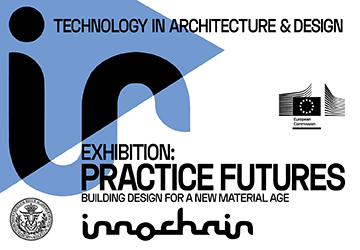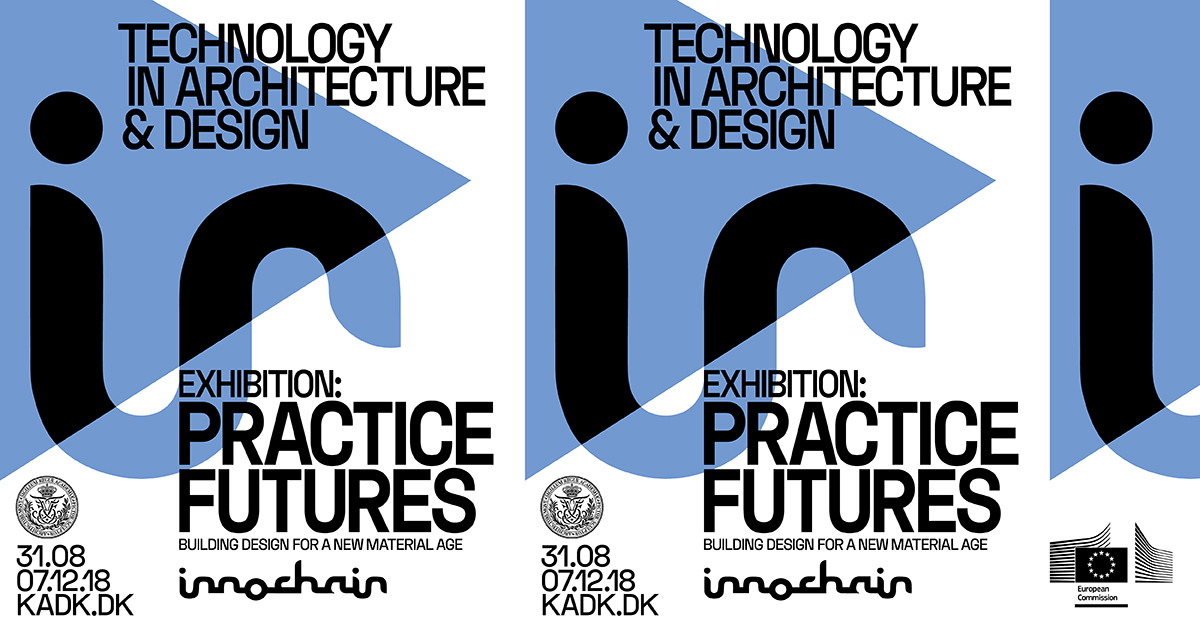 We are happy to present the Innochain exhibition PRACTICE FUTURES: BUILDING DESIGN FOR A NEW MATERIAL AGE at KADK in Copenhagen. 
The exhibition showcases the results of the 15 Innochain PhD projects from 6 institutions across Europe. With a strong industry focus, the PhDs are undertaken in collaboration with 14 cutting edge industry partners from across the interdisciplinary field.
Together we investigate the extended digital chain – the way that a shared digital platform can allow tools for analysis, fabrication and material design to interface so as to create new interdisciplinary methods and digital workflows for future building industry. Here, you will see a mix of physical prototypes, demonstrators and digital tools, presenting: how digital tools can make a new use of traditional craft techniques, how resource aware optimisation can lead to new structural designs and how shared digital platforms can lead to a new understanding of collaboration. 
PRACTICE FUTURES will open on 31. August at 15.00h and run until 7 December.
Opening hours: 9.00 am – 5.00 pm  
Venue:
KADK Exhibition Hall
Danneskiold-Samsøes Allé 51
1435 Copenhagen K