German Design Award 2018
---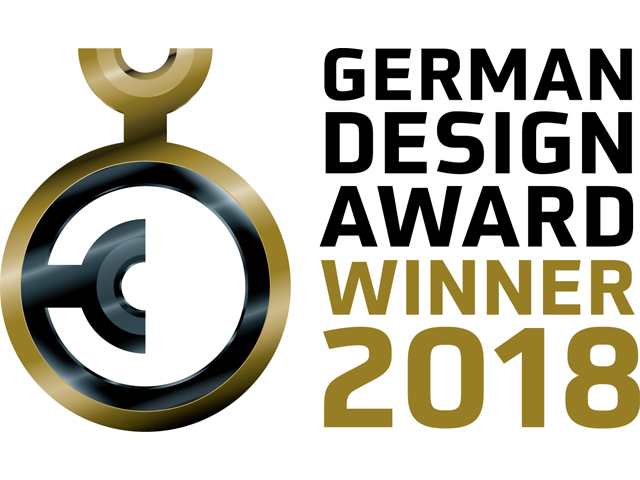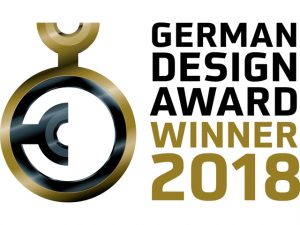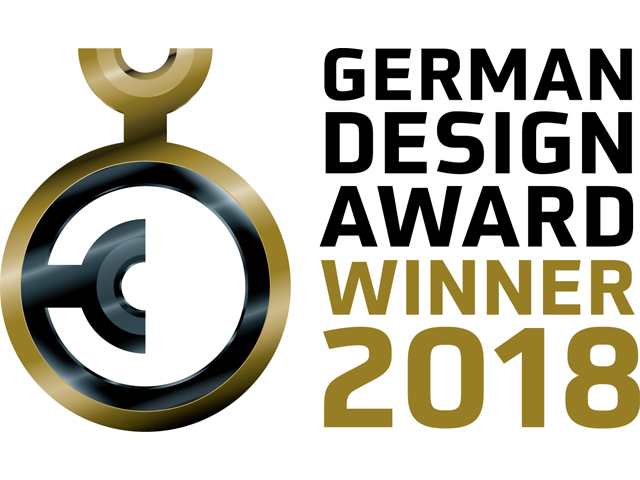 The Elytra Filament Pavilion has received the German Design Award 2018 in the Architecture Category. Innochain researcher James Solly (ESR08) was a member of the multidiscplinary team of engineers and architects from the ITKE and ICD at the University of Stuttgart who designed and realised this large-scale technology demonstrator.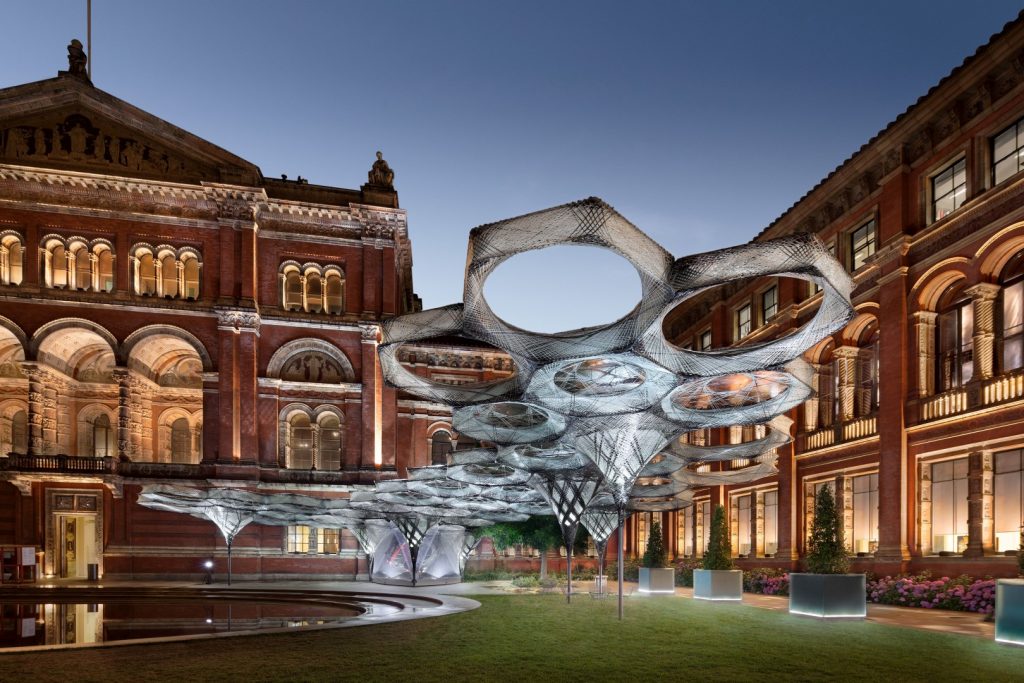 The German Design Award is conferred by the German Design Council, Germany's leading brand and design authority. Its mission is to present the latest developments on the German design scene. Established in 1953 as a foundation on the initiative of the German Bundestag, it supports the economy in consistently achieving brand value through design. This makes the German Design Council one of the world's leading competence centres for communication and brand management in the field of design. In addition to business associations and institutions, the exclusive network of foundation members includes, in particular, the owners and brand managers of many well-known companies.
Winning this award demonstrates an exciting recognition of academic research through making.
Previous posts on this site have described the project in more detail.