ESR11- Concrete Deposition
---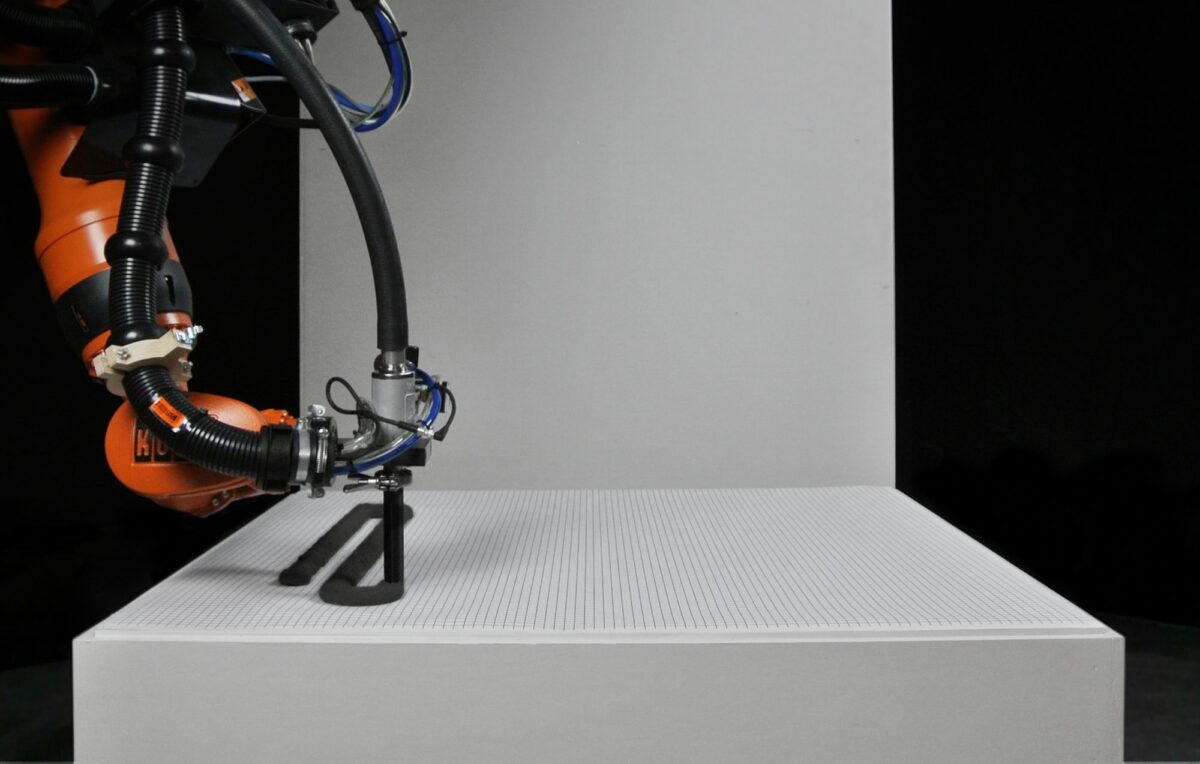 ESR: Helena Westerlind
ESR NUMBER: ESR11
INDUSTRIAL PARTNERS: White
INSTITUTE: KTH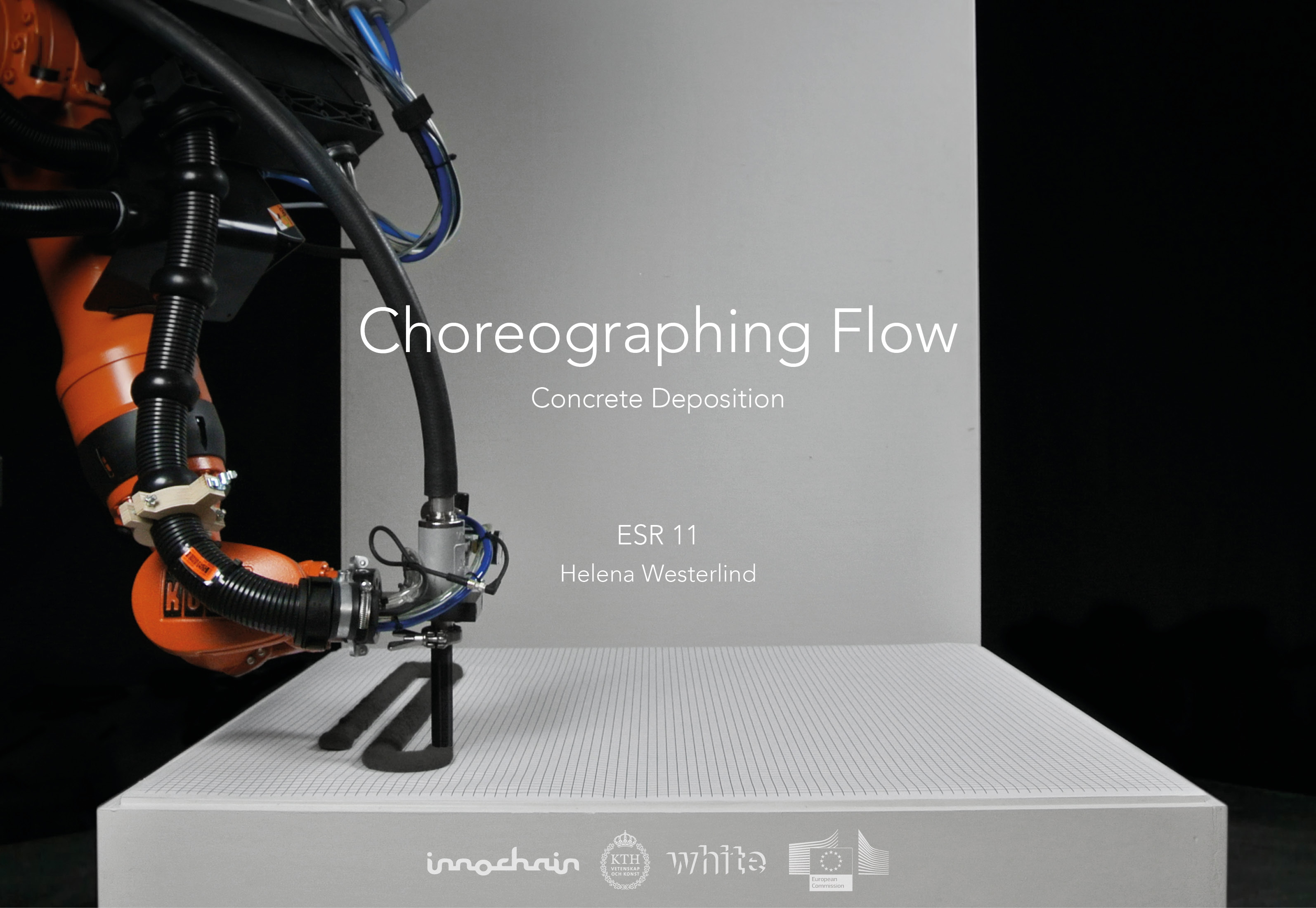 Choreographing Flow
The introduction of additive manufacturing technology in concrete construction challenges some of the principles that currently condition the use of concrete within the built environment; such as the dependence upon formwork and the tendency for standardization and simplification of architectural elements. This research project, explores controlled deposition of concrete at the intersection between material design and architecture, in search of newfound correspondences between concrete performance and the articulation of flow.
The operation of placing concrete by deposition signifies a fundamental departure from conventional casting techniques in that the formalisation of concrete-flow, no longer is conditioned by the restraint and control provided by the opposing force of a static formwork, but by the self-supporting capacities of the material itself coupled with the movement of deposition. This change represents, not only, a significant technological shift, but also, a potential conceptual leap towards an understanding of concrete as active matter, with inherent self-supporting potentialities.
This research project pursues a material approach by exploring bi-directional workflows and feedback mechanisms to investigate synergies between material behaviour and design intent. The overall aim of the project is concerned with advancing concrete performances by varying the composition of concrete used within a structure depending on local performance requirements as a way to achieve a more precise and efficient use of material resources. The notion of 'material resolution', as opposed to 'geometric resolution', is central to the work as it emphasises the ability to synthesise internal and external forces involved in the process of deposition for the purpose of optimizing concrete performance.
Helena Westerlind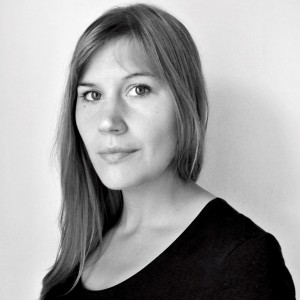 Helena Westerlind is a PhD Candidate at the KTH School of Architecture within the InnoChain training network. Her research investigates the morphology of concrete with the aid of computer controlled depositing technology. By eliminating the need of formwork in concrete construction the project seeks to examine ways of integrating material behaviour in newfound relationships between materiality and form. The… read more
Posts