Academic Writing – Coming to Writing
---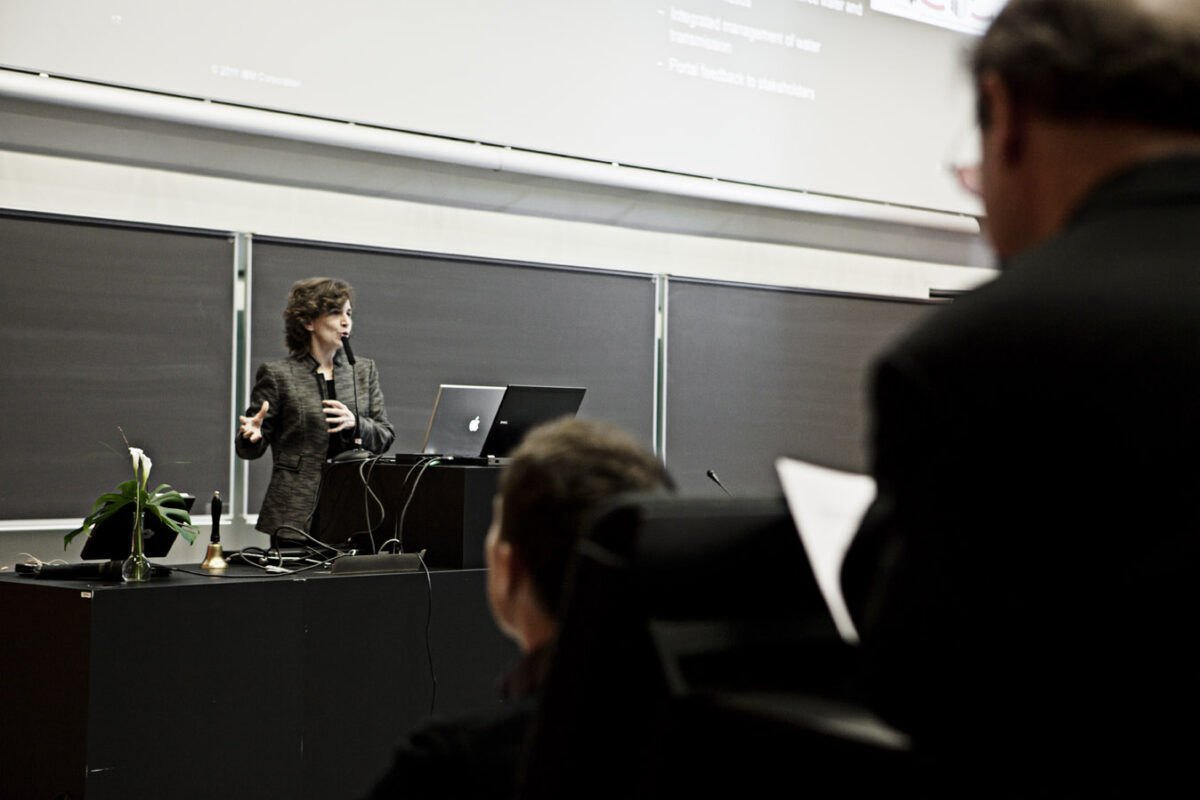 Transferable Skills Course
7-10 June, 2016
Participation online or in person in Stockholm
3 ECTS
Course instructor: Associate Professor Hélène Frichot, KTH School of Architecture, Stockholm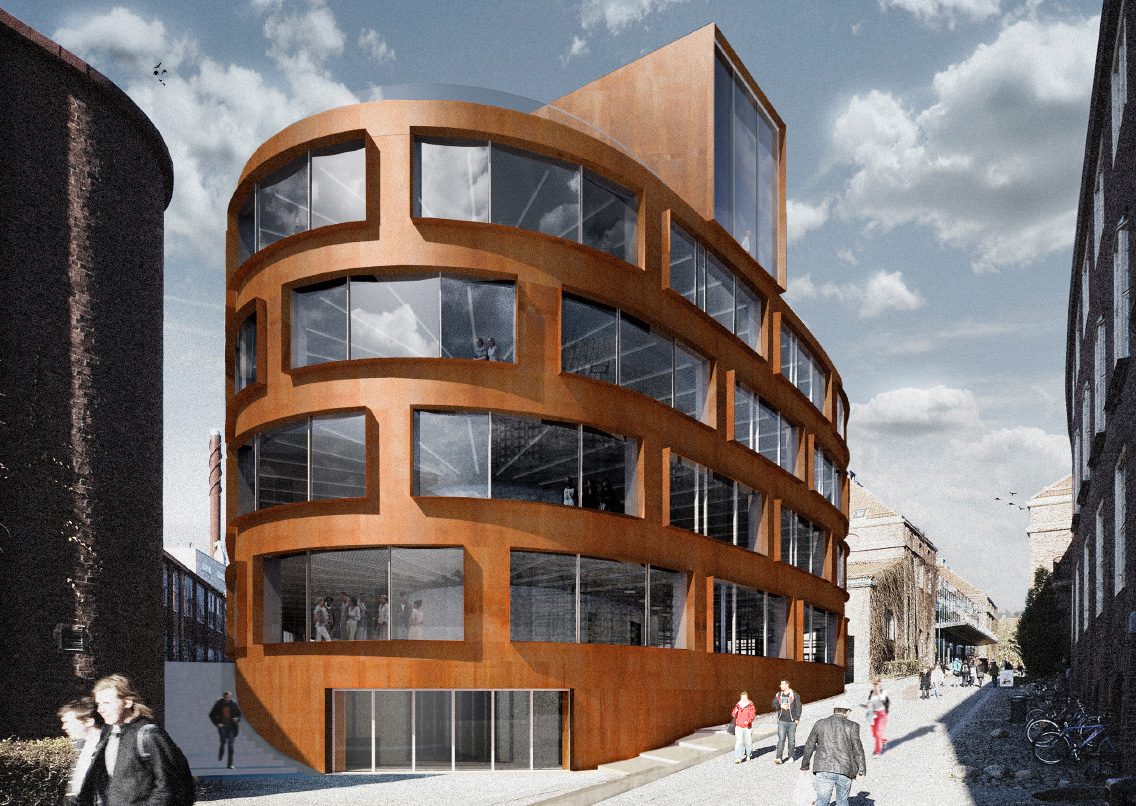 This writing seminar will give research students within the INNOCHAIN network the opportunity to critically understand the implications of how they present their work through academic and non-academic writing. Students will be encouraged to extend their practice of writing beyond the conventional academic norm that is supposed to objectively and transparently account for a research problem. The tasks and exercises we will undertake in this seminar will offer alternative approaches to writing, commencing from the idea that writing is a practice that needs to be developed in critical and creative alignment with the content of a research project.
To develop an understanding of the structure and patterns of academic, scientific and engineering research articles, to improve proficiency in writing scientific articles, and scientific writing in English. Written material will be peer reviewed. Class preparation includes analysis of the texts in the course material and exercises focusing on problematic areas for academic writing for scientists and engineers.
Each day of the intensive writing seminar will feature a workshop based around a writing task. These tasks will be taken as experiments that aim to explore other ways of making an account of research, while also taking advantage of group work and collaboration. We will set a series of exercises that will enable students to experiment with a variety of modes of writing, from the academic abstract, to the popular science essay, to the use of Web 2.0 formats. We will also ask students to write a Wikipedia entry as a way of extending an engagement in contemporary information technologies and plain language formats. Students will be asked to prepare material to bring with them to the seminars for discussion, and within the seminars we will undertake both collective and individual writing experiments. One of the important aspects of this writing course is to understand that writing is both a fundamental medium for the production of theory, or acts of theorizing, which also enables beneficial shifts in how we practice.
We will make use of the INNOCHAIN web platform for the sharing of reading material, and for the written tasks and exercises.
Schedule
Participation online or in person in Stockholm
Tuesday 7- Friday 10 June 2016 KTH Stockholm with submission date 23 June 2016
Day 01: Thesis Abstract and Research Keywords
Day 02: On the (popular) Essay and Web 2.0 communications
Day 03: Constructing an annotated bibliography (end-note; Zotero)
Day 04: Preparations for a Scientific Peer Reviewed Essay
Final submission date 23 June 2016