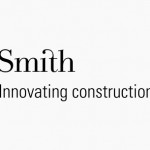 Smith
Copenhagen, Denmark

Smith is an external R&D agency for the building industry.
Smith is a Danish consultancy firm working solely within the building industry. Our goal is to unleash the innovation potential of this major industry – to the benefit of companies, customers and society.
Smith is deeply rooted in an academic background within economics and social science. This enables us to address often neglected perspectives in a product- and project-oriented industry. We believe this cross-functional approach is the key to success regardless of whether we are enabling firms to develop new services or providing policy recommendations for governmental institutions.
Smith has a strong network within the Danish building sector. For 20 years, we have worked for, and in, all parts of the value chain ranging from public and private construction clients, architectural and engineering firms, contractors, material producers as well as in related funding and research agencies.
Smith offers services within:
Sector analysis and policy recommendations
By offering a holistic and cross-disciplinary approach Smith delivers analysis for trade organisations, funding agencies and governmental institutions that creates the infrastructure for innovation in the building industry.
Vision statement and involvement
Involvement and a clear vision are cornerstones in a successful realisation of products or building projects. Based on our substantial workshop experience and knowledge of the key players of the industry, Smith is able to ensure the recruitment, facilitation and synthesis that yields a novel perspective as well as operational guiding principles.
Ideation and launch of new products and services
Smith can assist you in reaching the full potential of your idea – whether it is a new product or service. We do this by challenging your idea and establishing the team which has the necessary insight regarding technical, market, organisation, and customer aspects.
Raising external capital
Based on our access to funding agencies and investors, Smith is able to raise external capital for your development project. We assist in formulating a funding strategy, identify relevant funds, and formulating the application.
Inspiration, trends and knowledge
Our unique combination of sectorial knowledge and insights obtained from research and broader societal interest provides a solid platform for seminars and workshops that will challenge your company's way of thinking.
Smith was founded 2009 by Christian Niepoort and Mikkel A. Thomassen. We are currently nine full time employees.
People
Natalie Mossin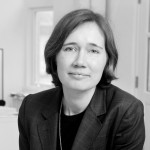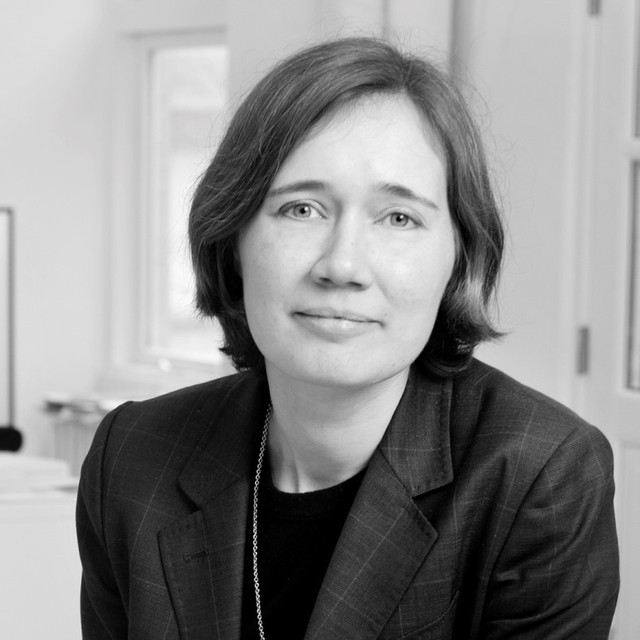 Smith / Associate Partner
Natalie Mossin is Associate Partner in Smith, an external R&D agency for the building industry. She is also the President of the Architects' Association, member of the board of EKJ Consulting Engeneers A/S and a member of Realdanias Representatives. As such she has extensive experience with formulation and communication of new agendas for the construction on the strategic as well as the political level.
Natalie Mossin… read more