Moritz Fleischmann
---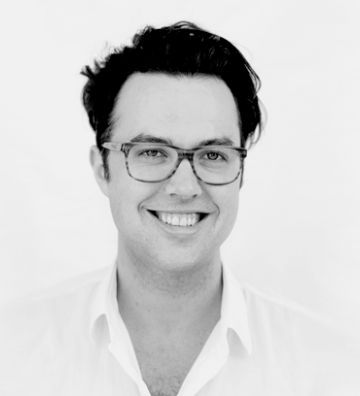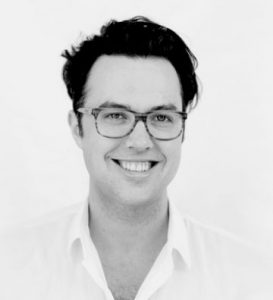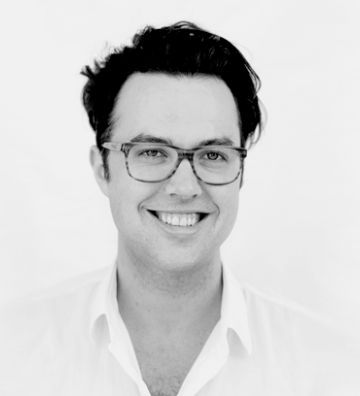 HENN / Research Consultant at HENN / Professor
Moritz Fleischmann is a professor for computational design at the Hochschule Düsseldorf (HSD). His research investigates the impact of computer technology on early design stages and transdisciplinary collaborations in architecture. He has published widely and held lectures at conferences around the globe.
Besides the university, he is a research consultant for the industry. At HENN, he organizes the Design Research Exchange (DRX) and INNOCHAIN project.
He received his Master degree from the "Emergent Technologies & Design"-program at the Architectural Association in London in February 2009. Prior he studied architecture at the RWTH Aachen (Germany) and the ETH Zürich (Switzerland) and holds a Diploma in engineering (Dipl.-Ing.) since 2006.
HENN
www.designresearchexchange.com
www.mfba.de
http://pbsa.hs-duesseldorf.de/personen/fleischmann