Coreless Fibre Winding
Tag
---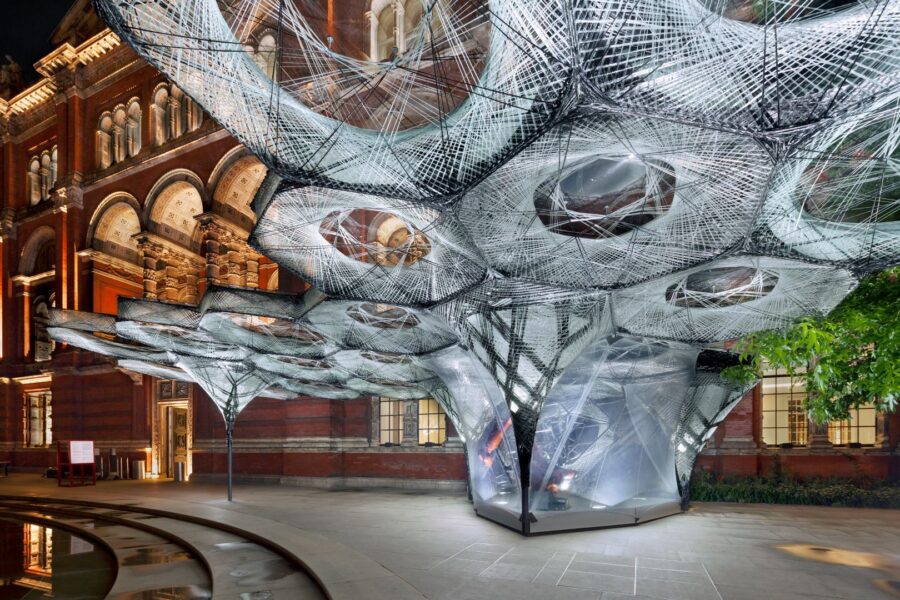 The Elytra Filament Pavilion is the central installation of the Engineering Season at the Victoria and Albert Museum in London, which highlights the creative potential of integrated design engineering through a series of exhibitions and events.
Read more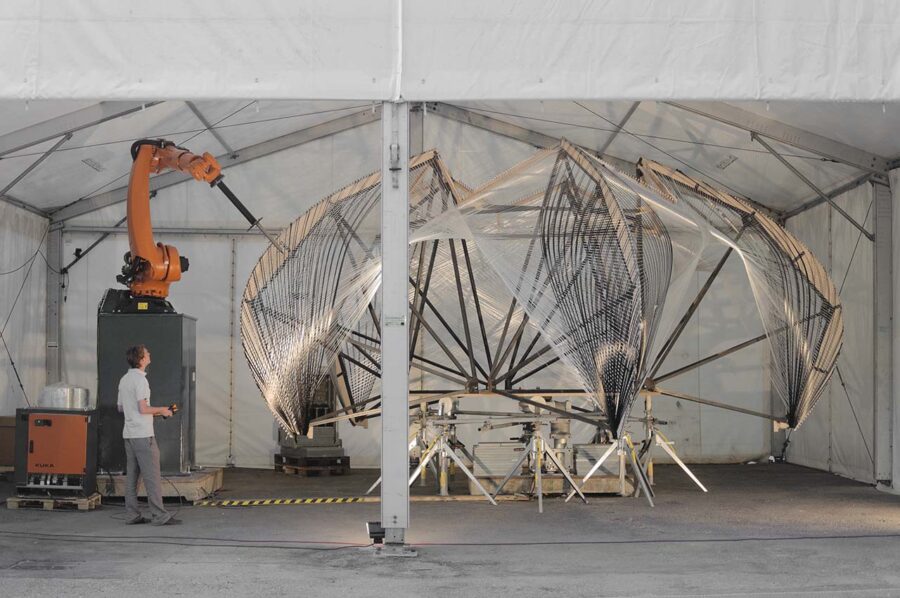 There are a multitude of forming processes available for the fabrication of Fibre-Reinforced Polymer (FRP) components, from simple hand lay-ups to heavily automated industrial processes.
"Coreless Filament Winding" is a variation on typing...
Read more