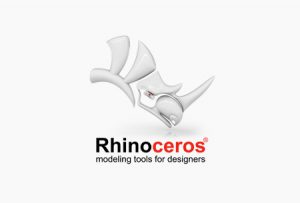 McNeel
Barcelona, Spain
http://www.en.emea.mcneel.com//

Founded in 1980, Robert McNeel & Associates is a privately-held, employee-owned software development
company with sales and support offices and affiliates in Seattle, Boston, Miami, Barcelona, Rome, Turku, Tokyo, Taipei, Seoul, Kuala Lumpur Shenzen and Shanghai with more than 500 resellers, distributors, OEMs, and training centers around the world.
Founded in 1995, McNeel Europe is the EMEA (Europe, Middle East and Africa) division of the company, responsible for sales, marketing, training, support, and localization of all McNeel products in that region. McNeel Europe also has a Development team and manages food4Rhino, the Rhino and Grasshopper apps repository.
People