Mathilde Marengo
---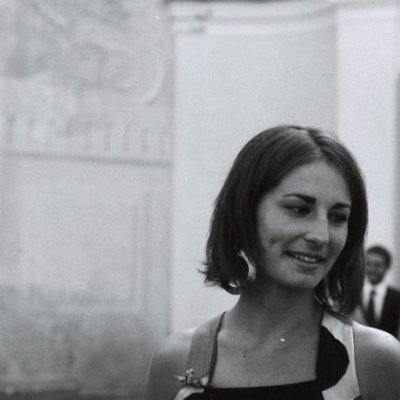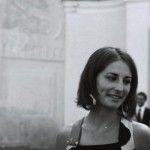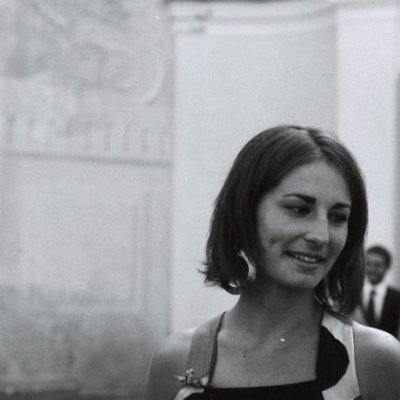 IAAC / PhD / Dr.
Mathilde Marengo is an Australian – French – Italian PhD Architect whose research focuses on the Contemporary Urban Phenomenon, its integration with technology, and its speculative implications on the future of our planet – or the next. She is currently the Head of Studies and Faculty at the Institute for Advanced Architecture of Catalonia's Advanced Architecture Group, as well as being a PhD Supervisor within the InnoChain EU research project.
Mathilde has been at IAAC since 2013, where, until 2015, she was in charge of Communication & Publications, and was Academic Coordinator from 2015 till early 2017. She won a research grant co-financed by Compagnia di San Paolo for the "Atlante Med-Net" project, and in support for the development of her PhD research, developed both at the PhD School of Architecture and Design at the University of Genoa, XXVI cycle, and the Universitat Politècnica de Catalunya. She obtained her International PhD title in April 2014, with "Multi-City Coast. The evolving forms and structures of the Mediterranean multi-city. New models of urban thinking and perspective."
During her academic career, she collaborated on several research projects investigating territorial and contemporary urban transformations such as 'LUNGOILMARE: continuità, modificazione e permanenze. Un'ipotesi di sviluppo per 25km di fronte mare del Ponente Ligure', scientific coordinator Prof. Arch. Franz Prati; research group coordinators: Prof. Arch. Mosè Ricci, Arch. Gianluca Peluffo; and "The Eco_Univercity Genoa Project", scientific coordinators Prof. Mosè Ricci with Prof. Joerg Schroeder, Università di Genova, Technische Universitaet Munchen. She was also a part of the Inter-University Research team for the PRIN 2010-2011 managed by Ministry of Education, University and Research (Ministero dell'Università, dell'Istruzione e della Ricerca) RECYCLE research project, focusing on urban recycling as the generator for new infrastructure and creativity in urban contexts.
Her work has been published internationally, as well as exhibited, among others: Venice Biennale, Shenzhen Bi-City Biennale, Beijing Design Week, MAXXI Rome.