Chiara Farinea
---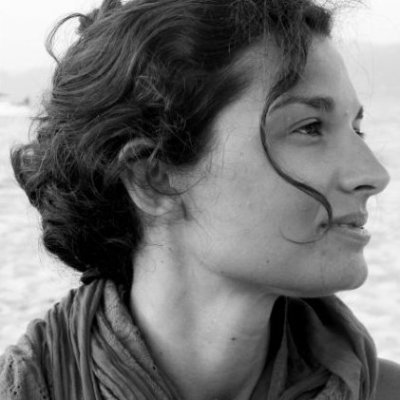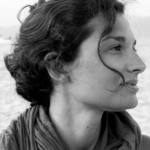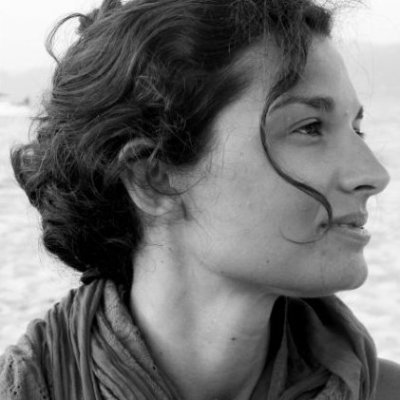 IAAC /PhD / Head of European Projects
Chiara Farinea is an Italian architect and urban planner. She obtained the Phd in Urban Planning at IUAV (Venice), the Master in Advanced Architecture at IAAC (Barcelona), the Architecture University Degree at Politecnico di Milano (Milan), and she studied one year in ETSAB (Barcelona) thanks to the Erasmus Program. She is member of the Association of Architects of Genova since ten years.
Chiara Farinea is currently Head of European Projects at IAAC and contract professor of Urban Planning at the Faculty of Architecture of Genoa. Moreover, she is founding partner at Gr.IN Lab art group, exhibiting installations in 2015 at Venice Arsenale and Turin for the Italia-China Art Biennale.
Her previous work experience includes being Project Manager at D'Appolonia (Genoa). For the firm she developed International Cooperation Projects, Smart Cities Initiatives and EU financed Research Projects targeted at Sustainable Development. Moreover, she coordinated D'Appolonia team in developing the proposal for the Progetto Flaminio – Rome City of Science International Competition, that won with Studio Viganò the 1st Prize.
Other working experiences includes holding the position of Project Manager/Senior Architect at Open Building Research architectural office in Genoa between 2007 and 2009 and holding the position of Junior Architect at KSP Engel und Zimmermann architectural office in Berlin between 2004 and 2006.