ESR04- INTERACTIVE MULTIPLE CRITERIA SEARCH IN EARLY DESIGN PHASE
---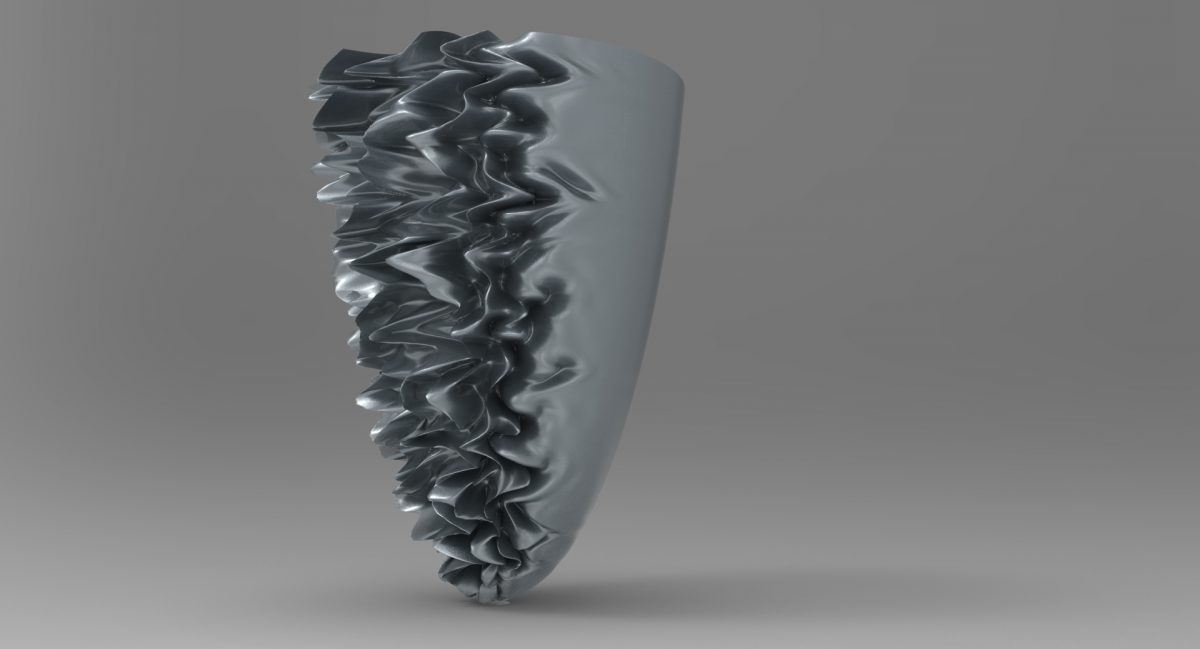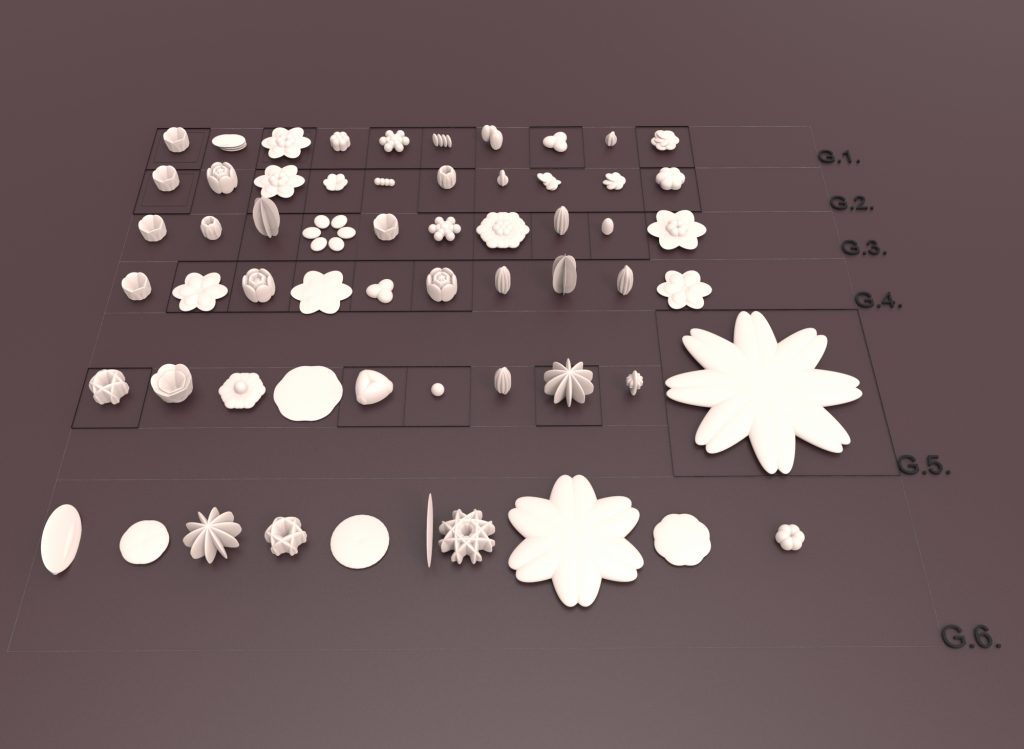 Early design phase needs a search strategy that supports the ambiguous nature of design, which can give the designer complete freedom of investigating the design instances with all their trade-offs, rather than limiting the designer with vaguely defined criteria to optimize for. Respectively, the research aims to develop an suitable design search strategy for this specific stage, that does not intend to find a mathematical optimum for a certain design problem, on the contrary supports the designer to find a desired solution by inspecting the trade-offs between different design criteria.
The project examines the integration of advanced modelling and heuristic search strategies to design workflow for managing and communicating multi-criteria search in the early design phase.It focuses on novel strategies for the formulation of design problems within the setting of high performance, cloud-enabled, multi-objective search. Accordingly within the frame work of well established platforms for parametric modelling different parametrisation methods are and novel use of methods from computer graphics, simulated physics and developmental biology are investigated.
Zeynep Aksöz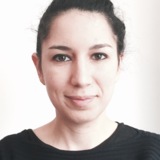 ZEYNEP AKSÖZ is a PhD Candidate at the University of Applied Arts in Vienna in Institute of Architecture (IoA) http://i-o-a.at/. She is working on EU funded Research Project Innochain http://innochain.net/.
Her ongoing research topic is "Multiple Criteria Optimization in Early Design Phase", where she focuses on the communication and integration of interdisciplinary… read more
Posts