---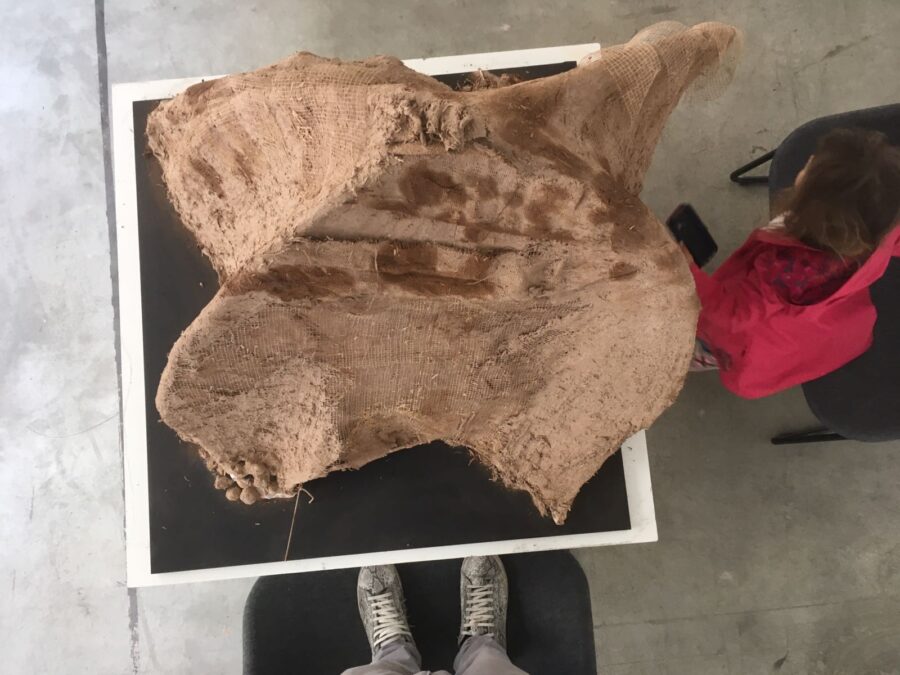 First Year Design Probes
Innovation Lab Angwandte Vienna.
During 2 days, each ESR presnted his/her progress so far.
Here is the content of my presentation
Small Scale Robots spraying for large scale shells
I propose to take advantage of advanced robotic fabrication involving people fabricating...
Read more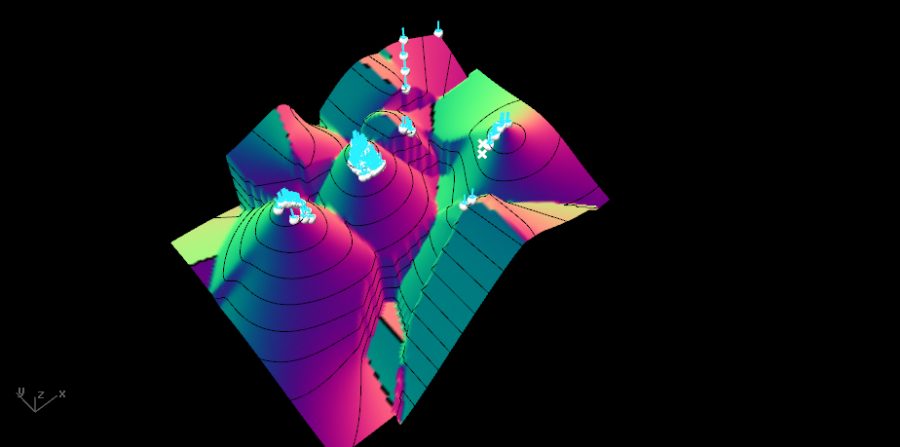 ESR: Zeynep Aksoz
ESR NUMBER: ESR4
INSTITUTE: IOA
Description:
The project examines the integration of advanced modelling and optimisation strategies to design workflow for managing and communicating multi-criteria optimisation. It focuses on novel...
Read more