---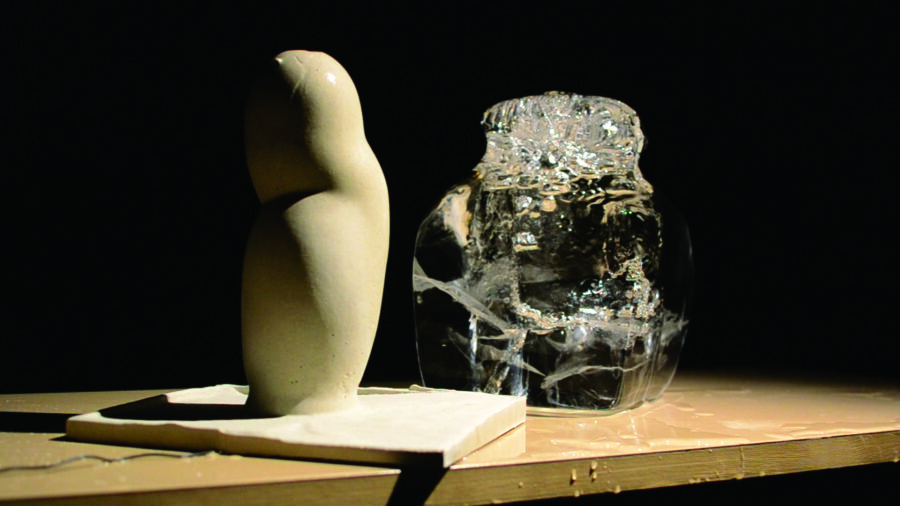 In order to minimize the amount of cement involved in concrete constructions, the concrete industry today chooses to reduce the share of cement in the total mass of concrete. This approach leads to lower mechanical properties of concrete, resulting in thicker floor slabs and massive beams.
An...
Read more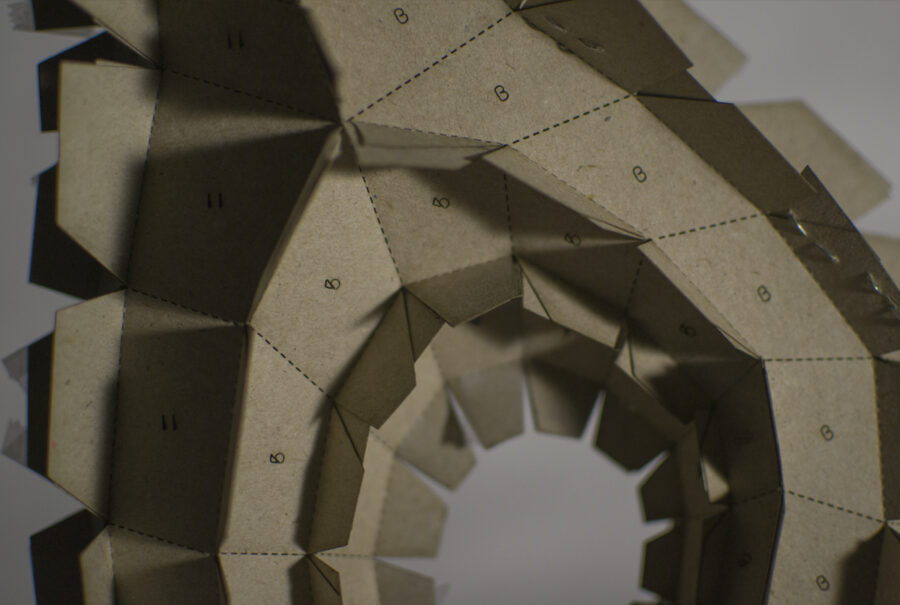 AUTHOR: VASILY SITNIKOV
Concrete is the most used material in the world. This simple fact preconditions a countless variety of technologies that branch in all thinkable ways from the very basic concept of casting. Besides an ever extending catalog of mixture...
Read more