Additive and Subtractive Manufacturing
Tag
---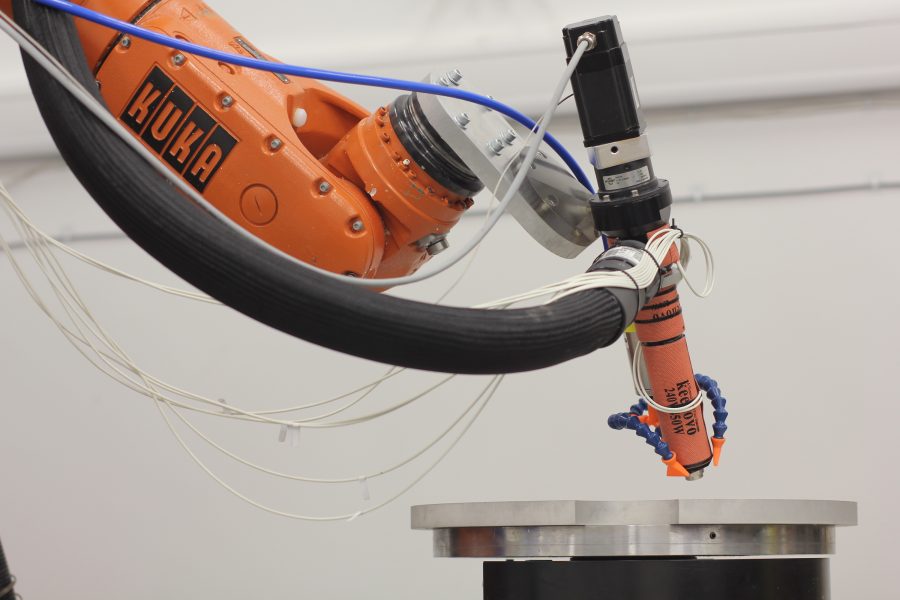 ESR NUMBER: ESR13
INSTITUTE: BSA
Can Additive and Subtractive Manufacturing Coact?
Additive and Subtractive Manufacturing are often characterised as opposing methods, each with their own benefits and drawbacks. The CNC machining world has largely...
Read more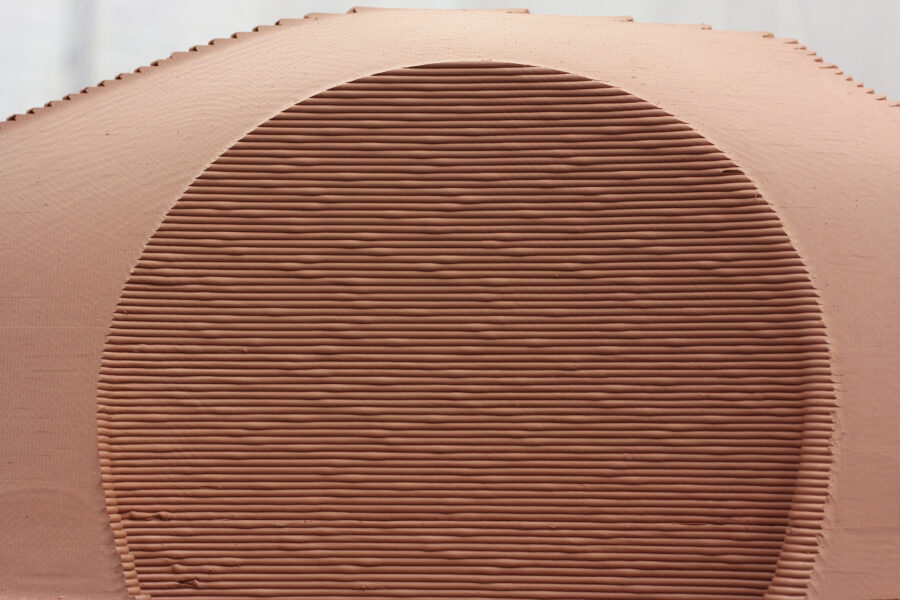 Similar to ESR 11 this project investigates concrete printing as a new opportunity for building fabrication. The design possibilities and the attainable performance ranges radically change when we no longer are limited to pouring or extruding bulk materials, but have the ability to design precise and customised deposition patterns for robots to execute at high speed and high accuracy.
Read more