Martin Antemann
---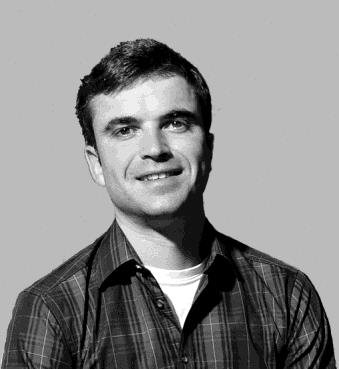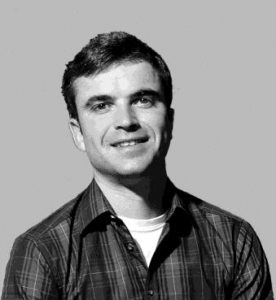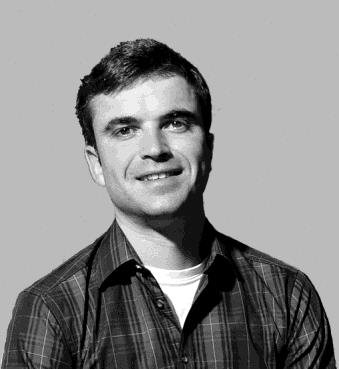 Blumer-Lehmann / CEO
As the CEO of Lehmann Timber Code AG I'm responsible for the success and the development of the company especially in research, technical development and marketing.
Over the last years I had the chance to work on several international, innovative and complex timber structures. With the experience of geometrical complex and special timber construction projects as a project leader I had the chance to expand my knowledge about timber construction and projects worldwide. Out of that experience I was the responsible person for the development of the new production concept Timber Code. Therefore we worked out processes, software and hardware like the heart of the company – the CNC machine – with the machine producer and our internal team.
In the production of components, preforms, large scale prototyping and consulting I'm responsible for customer satisfaction, quality and security of costs. Leading, project specific planning intern and extern and production in my past helps me to optimize results. The benefit is my practical background in combination with my theoretical study.