ESR05 – ALTERNATE MEANS TO COMMUNICATE MEASURE
---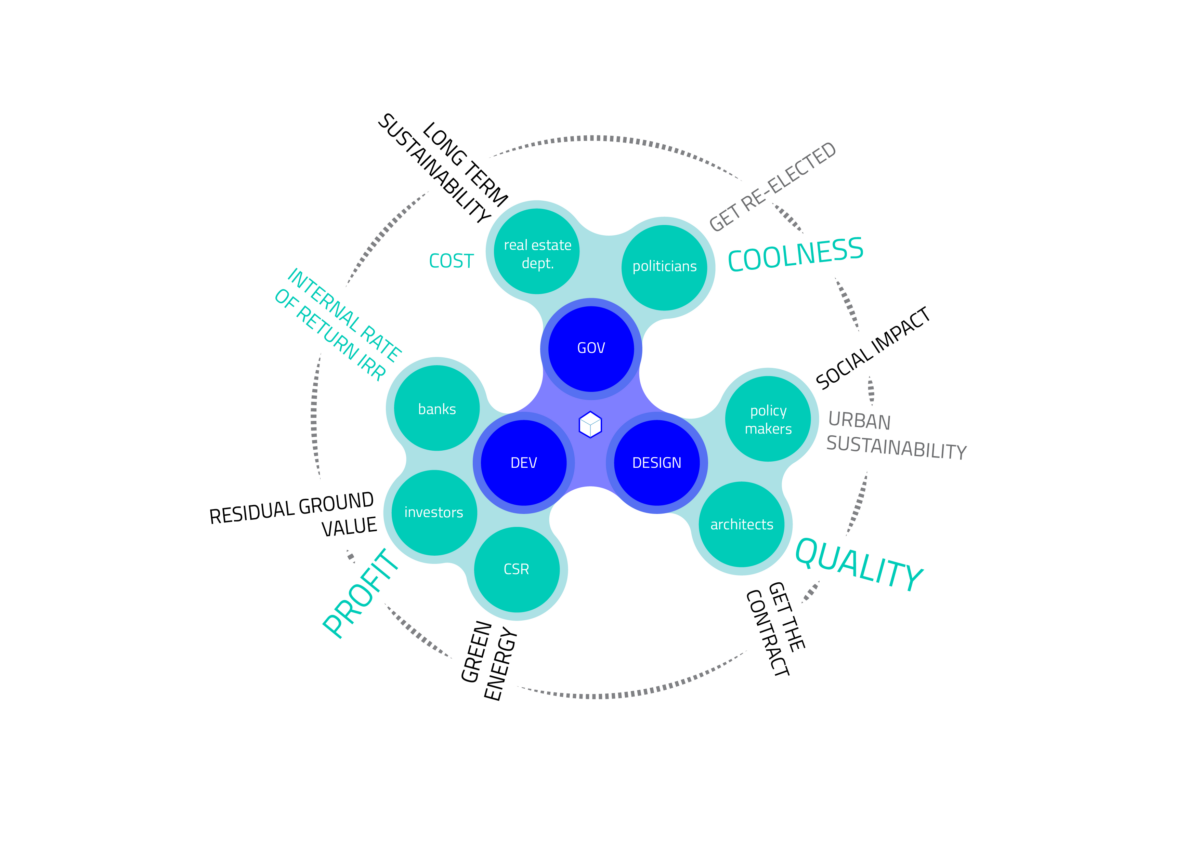 AUTHOR: Dimitrie A. Stefanescu
ESR NUMBER: ESR5
INDUSTRIAL PARTNERS: HENN GmbH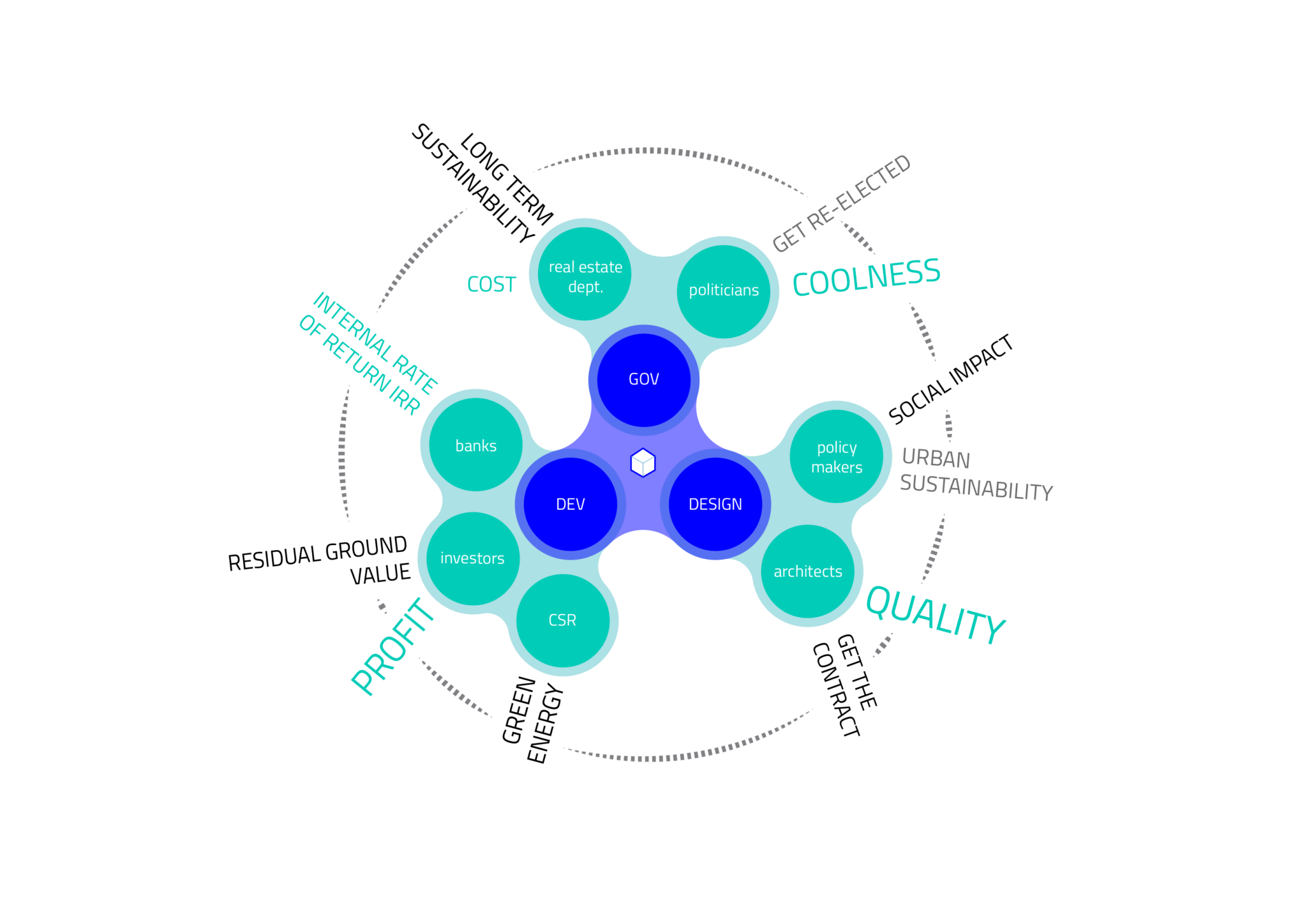 Description:
The goal of the research project is to examine how complex simulation-based design can be collated and communicated internally, within a design team, and externally, with the various technical and non-technical stakeholders involved in the design process. Creativity is no longer an isolated act of ideation, but a collaborative phenomenon. Digital design tools are now undergoing a transition of application scope, expanding beyond their initial technical domains and leveraging the flexibility of the "connected" digital medium. As such, we examine how digital parametric models can go beyond aesthetic and technical exploration and be the base of collaborative decision making.
Dimitrie A. Stefanescu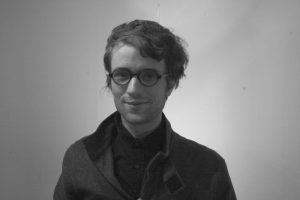 Dimitrie is a maker of tools, architect, designer and programmer. He is finding and speculating new overlaps between the web, code and design challenges. His main current focus is creating digital design communication interfaces that enable the collaborative definition of value for all the stakeholders involved in the design process.
Now a Research Assistant… read more
Posts
Speckle Streams
Author: Dimitrie Stefanescu
ESR5 – Alternate Means to Communicate Measure AUTHOR: Dimitrie A. Stefanescu (@idid) Speckle Streams is the third iteration in the speckle family, and was developed according to a much more flexible and mature application architecture. Specifically, it consists of three main parts, each working in unison. The first is the interface linking the architectural parametric... read more
Keywords: · design communication · nodejs · parametric design · rest api · speckle · web
White Paper: Data Rich Design Workflows
Author: Dimitrie Stefanescu
ESR5 – Alternate Means to Communicate Measure AUTHOR: Dimitrie A. Stefanescu (@idid) What is Speckle? The ambition of Speckle is to enable a flexible and meaningful data rich design workflow between any stakeholders (technical or non-technical) involved in the design process and allow for users to structure their own communications channels and evolve their complexity... read more
Keywords: · data rich · design communication · design workflows · speckle
Design Communication & Stakeholder Network Fragmentation
Author: Dimitrie Stefanescu
ESR5 – Alternate Means to Communicate Measure AUTHOR: Dimitrie A. Stefanescu (@idid) In order to better understand the issues of design communication, stakeholder network fragmentation and how they reflect on the complex process that is the production of the built environment, we propose to ground and inform our approach to the problem by looking into... read more
Keywords: · coherence · design communication · digital design · expert systems · stakeholder network · theory · wicked problems