Arthur Prior
---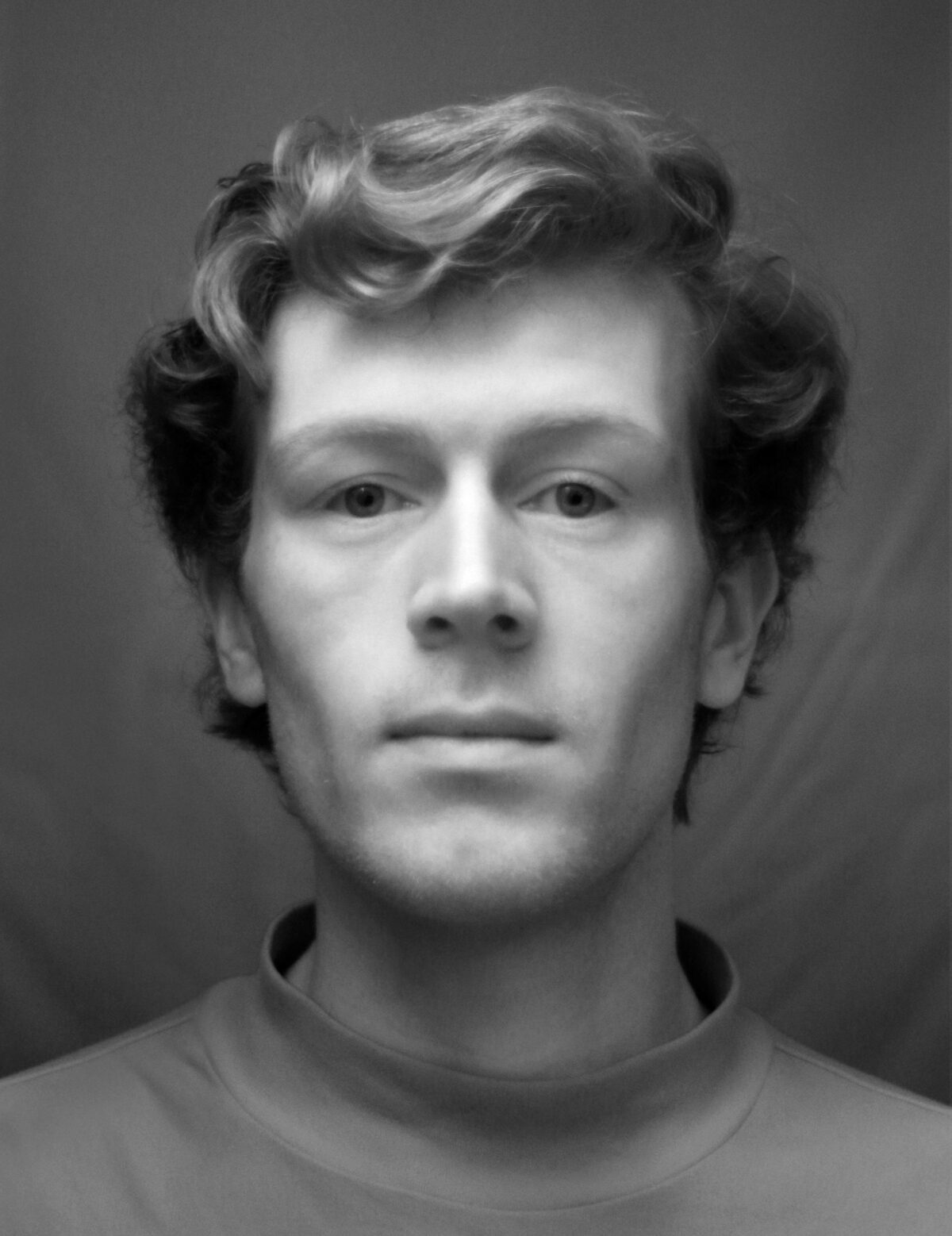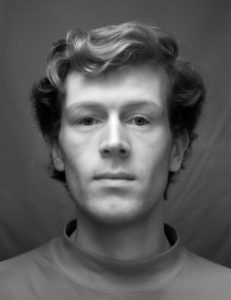 Arthur Prior is a Marie Curie Researcher at the Bartlett school of Architecture, London. He is currently pursuing practice-based research into hybrid manufacturing processes, employing the use of both additive and subtractive fabrication strategies.
Before joining the Bartlett School of Architecture in 2015, Arthur worked with the Madrid-based company, Factum Arte – an organisation renowned for its ambitious public projects within the cultural heritage sector as well as its collaborations with some of the worlds leading contemporary artists.
Arthur's combined interest in art and technology has shaped a particular outlook on the role of craft within computer-automated processes. His previous projects, which have focused on 3D scanning and methods of re-materialising digital data, are marked by an interest in the interaction between computational tools and physical matter.