Adam Lowe
---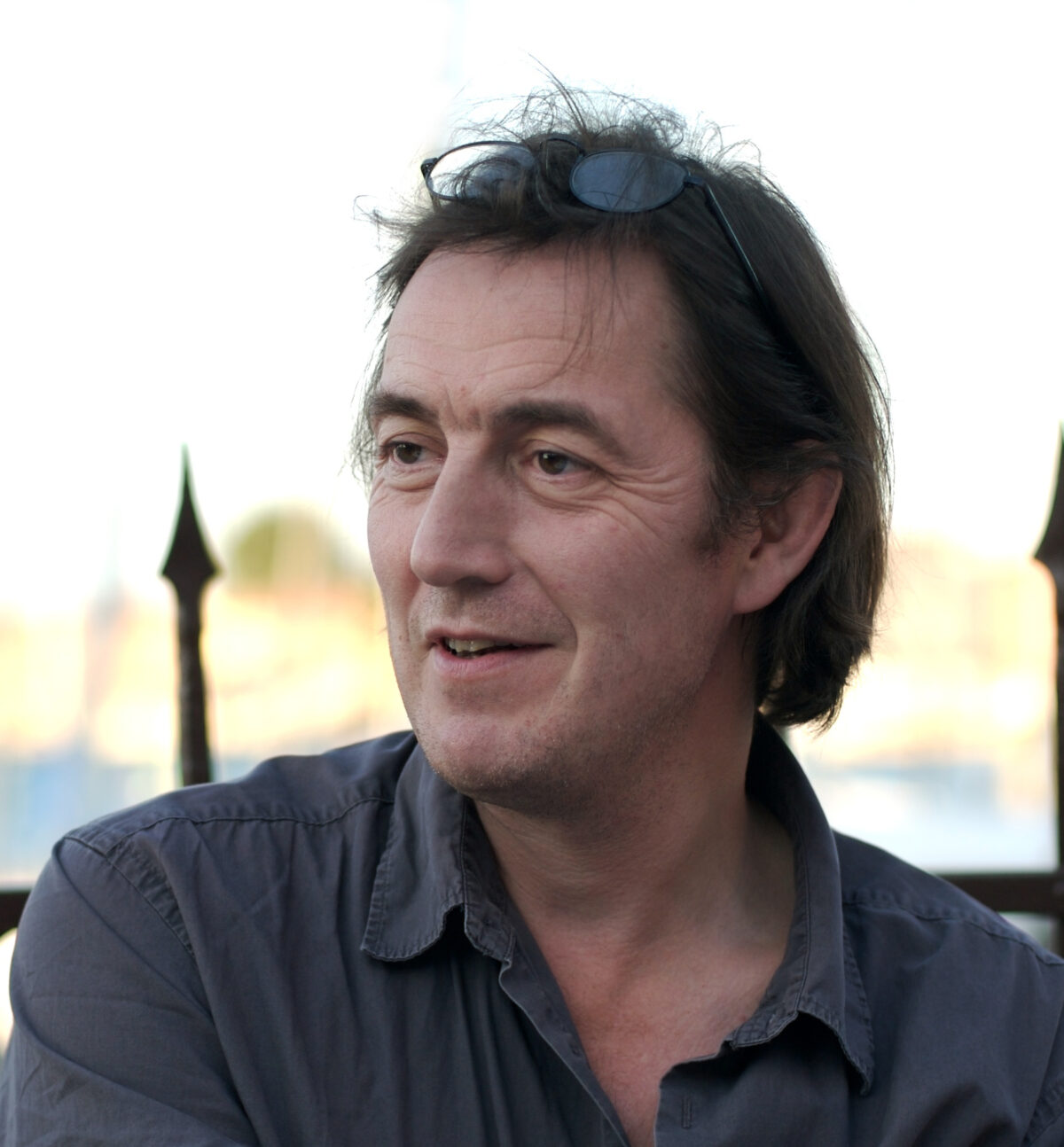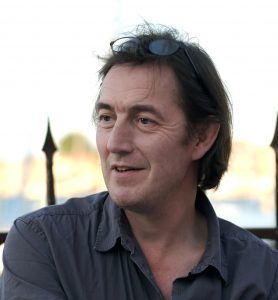 Factum Arte / Founder
Adam Lowe created the multi-disciplinary workshop Factum Arte in Madrid in 2000. He founded the Factum Foundation for Digital Technology in Conservation in 2007.
The projects he is directing are diverse and are redefining the relationship between originality and authenticity.
An exact facsimile of the burial chamber of Tutankhamun was installed next to Carter's house at the entrance to the Valley of the Kings in 2014. It has triggered a vast amount of media and popular interest. This approach to both monitoring the condition of 'at risk'
sites and to creating exact copies is transforming heritage management and transferring skills and technologies to local teams.
He has worked with many institutions and museums including the National Gallery (London), the Museo del Prado (Madrid), the Musée du Louvre, the Vatican Museums, Fondazione Giorgio Cini (Venice), the Church of San Petronio (Bologna), the Royal Collection, Sir John Soane's Museum (London) and many other public and private institutions.