---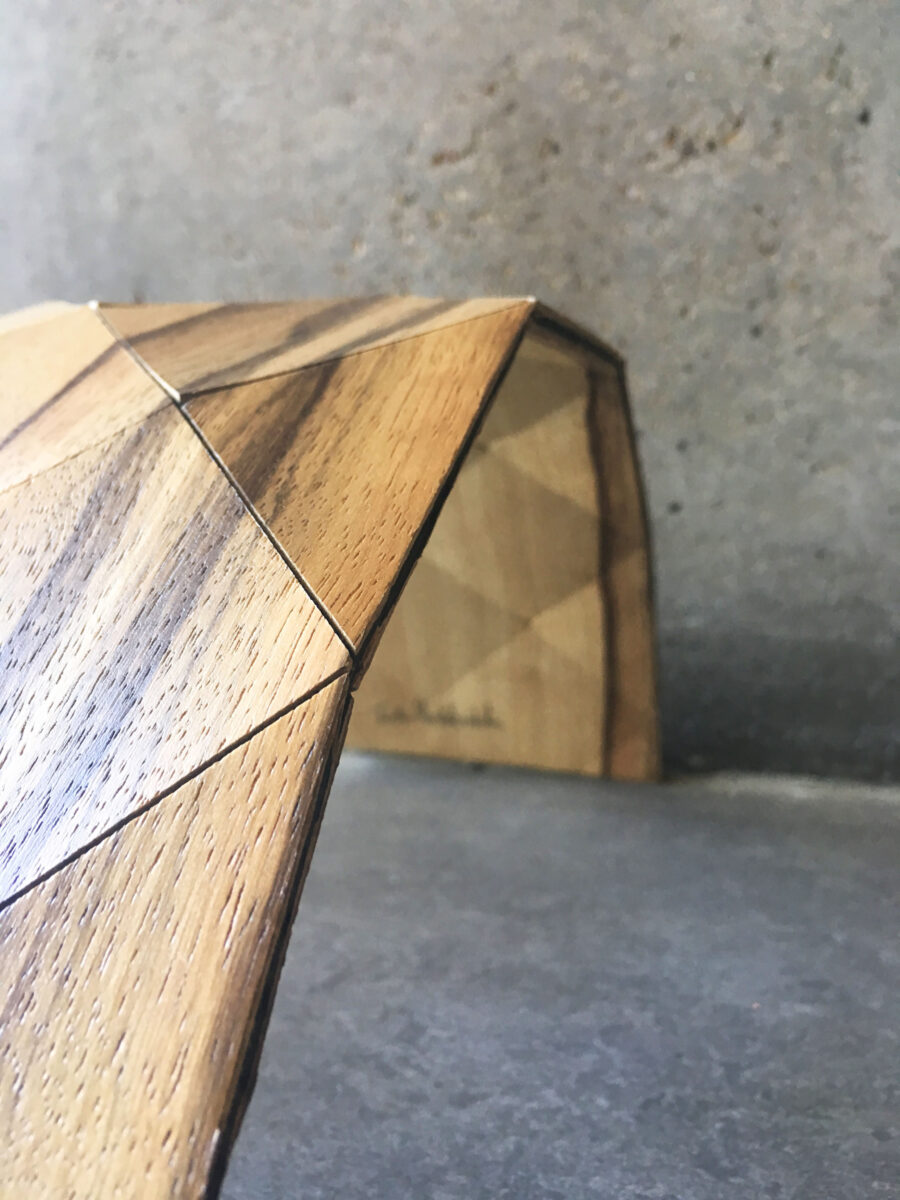 The BAT_02 is in the last steps of the design phase and starts to have its final equilibrium-shape. We are happy to announce that next to the collaboration with Foster + Partners, we have the sponsorship and knowledge of Tesler + Mendelovitch, who are masters in combining wood veneer with textiles. Have a closer look at the 'Capitonnage' (double curvature) effect of the wood veneer.
Read more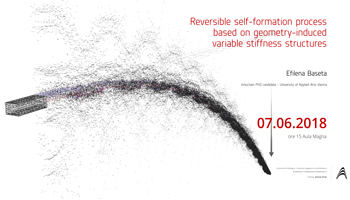 On the 7th of June at 15:00 Efilena Baseta will present her research on 'Reversible self-formation process based on geometry-induced variable stiffness structures'  in the Aula Magna of the School of Engineering and Architecture – University of Bologna .
Special thanks to Prof.Ing. Alessio...
Read more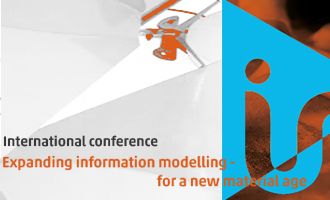 Innochain announces the international conference Expanding information modelling for a new material age. It will take place in Copenhagen on 8.-9. November 2018 at the Danish Architecture Centre in the new Blox building by OMA. The conference is organised in collaboration with the Danish
Read more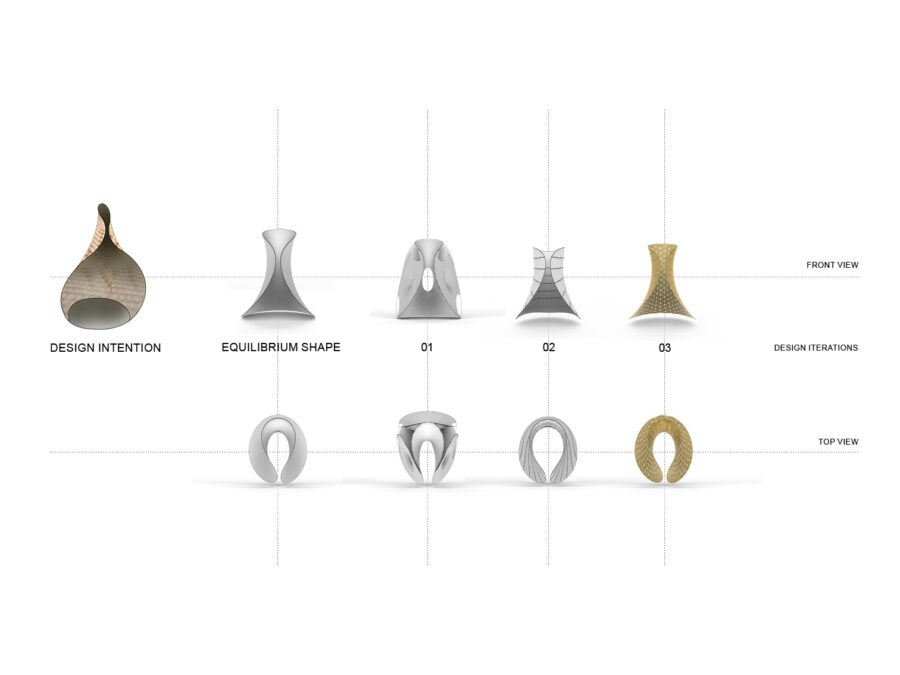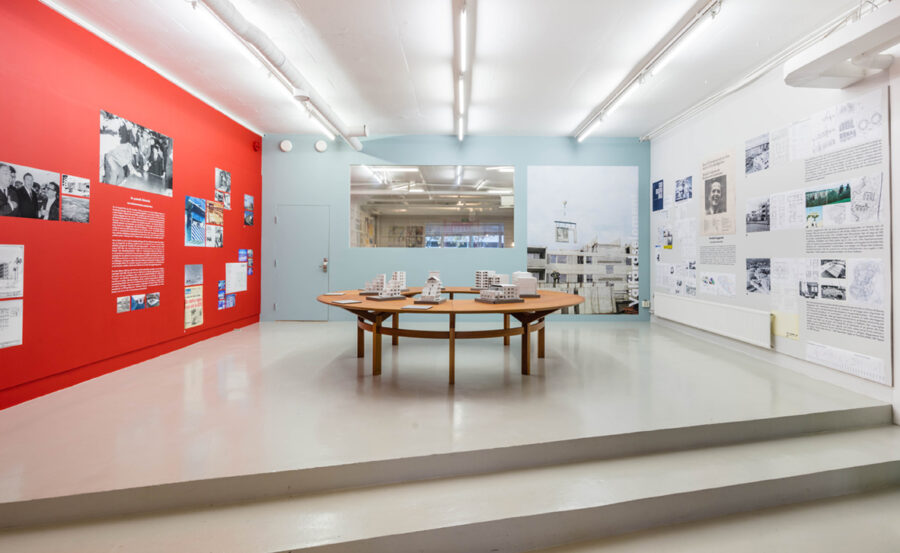 Tensta Konstall, Stockholm
10.10.2017-14.01.2018
Erik Stenberg, Helena Westerlind
Pedro Ignacio Alonso, Hugo Palmarola, José Hernández
Photo by Jean-Baptiste Beranger
Animated poster (José Hernández and Helena Westerlind)
Photo by Jean-Baptiste Beranger
Read more
Prev

1

…