---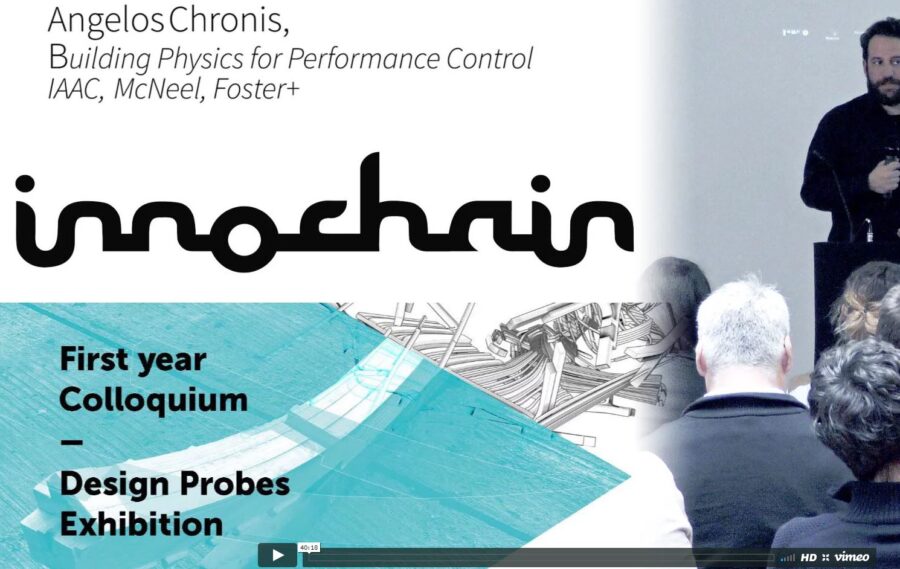 This is the video from the project's presentation at the Design Probes Exhibition in Vienna, earlier this month.
In its current stage, the research has investigated the state of the art in CFD integration through a number of key experiments – design probes – with similar objectives that aim to...
Read more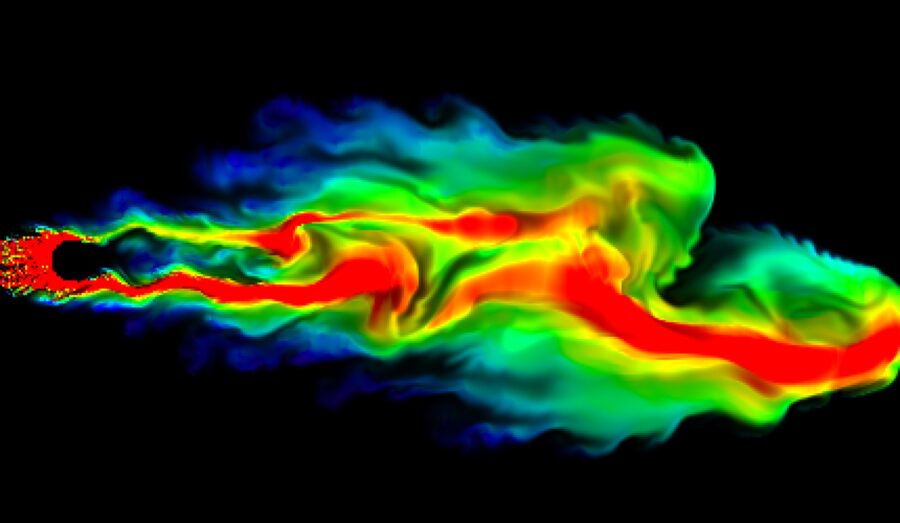 AUTHOR: Angelos Chronis
Despite the continuous development of performance simulation tools, their seamless integration in the design process is still a challenge. One area that has remained largely unexplored is computational fluid dynamics (CFD). CFD simulations have a large variety of...
Read more