Can Additive and Subtractive Manufacturing Coact?
---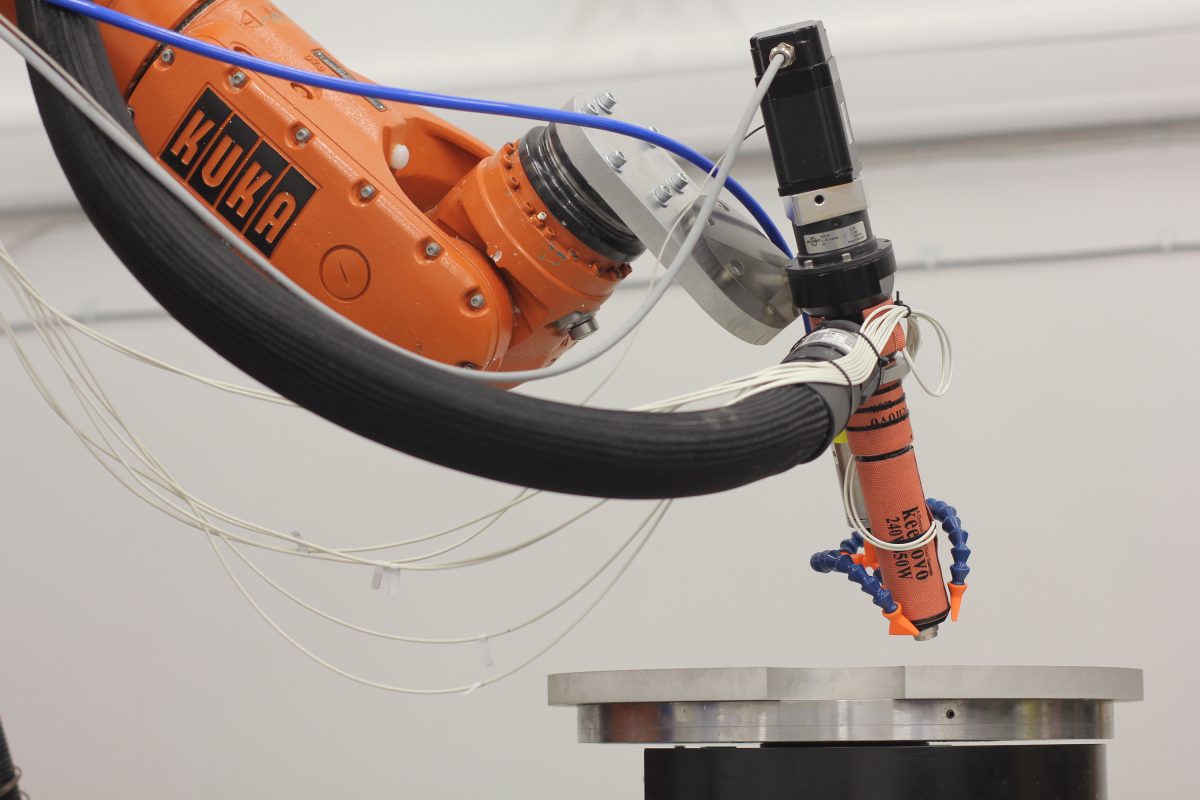 ESR NUMBER: ESR13
INSTITUTE: BSA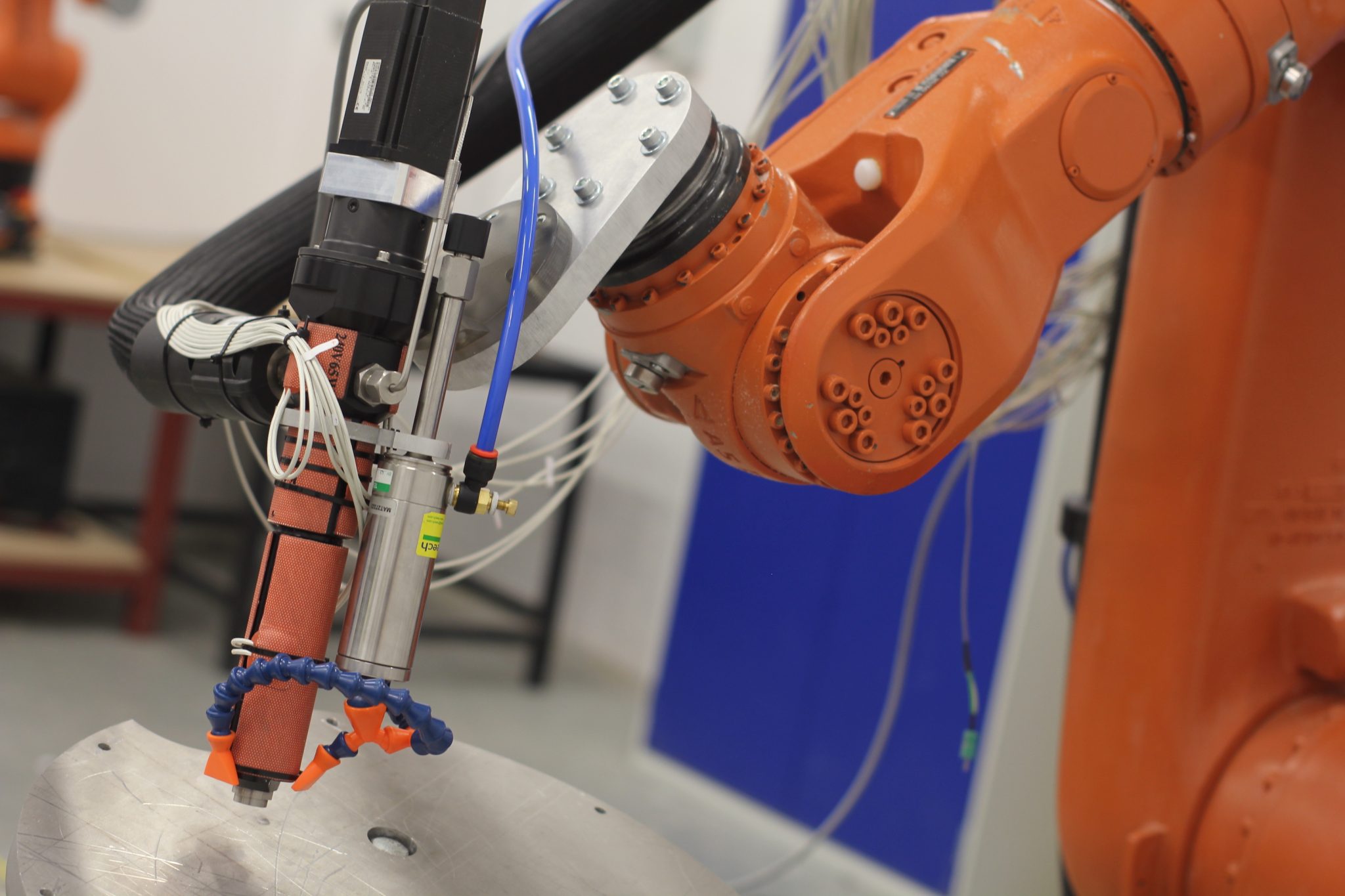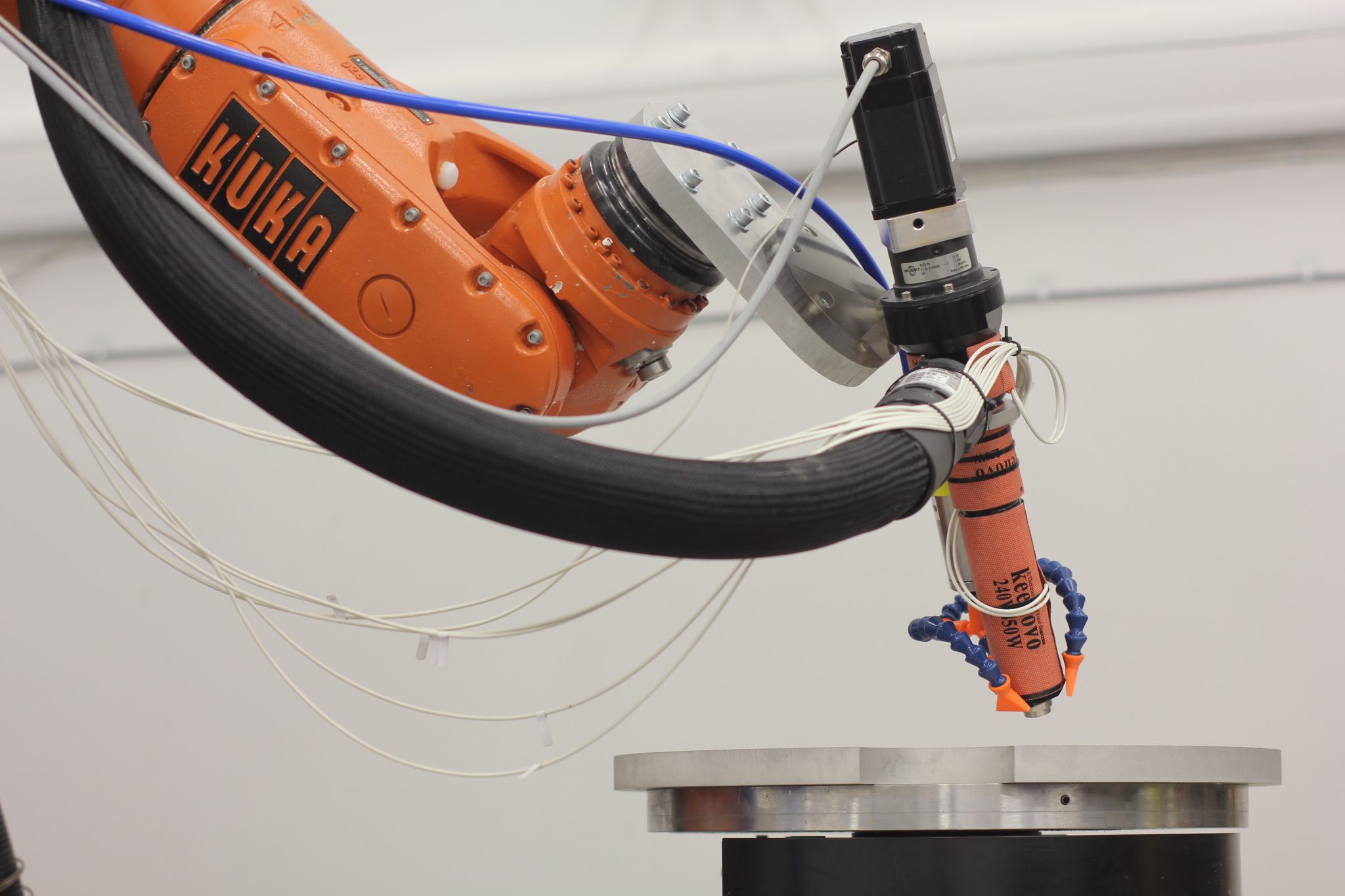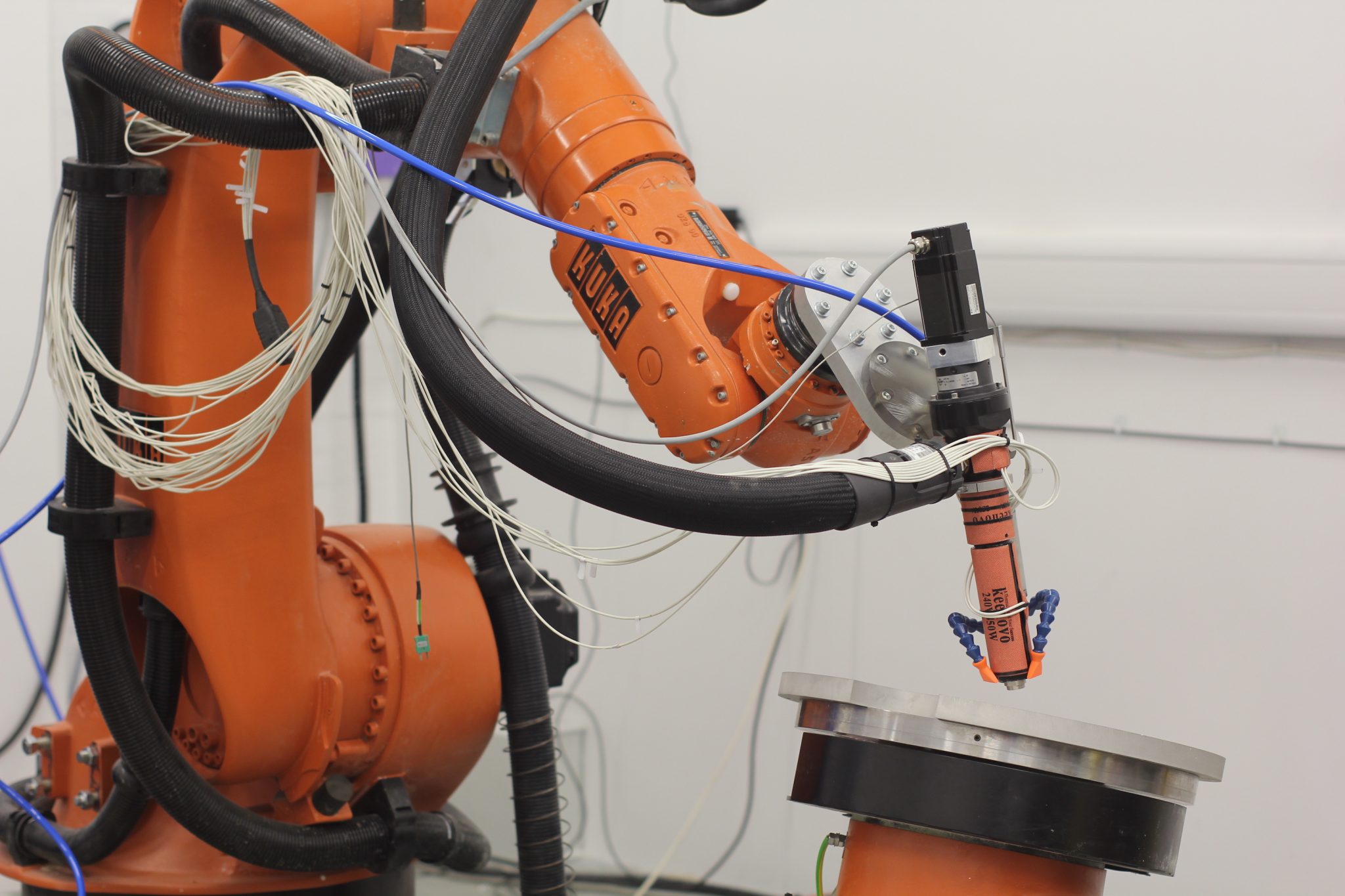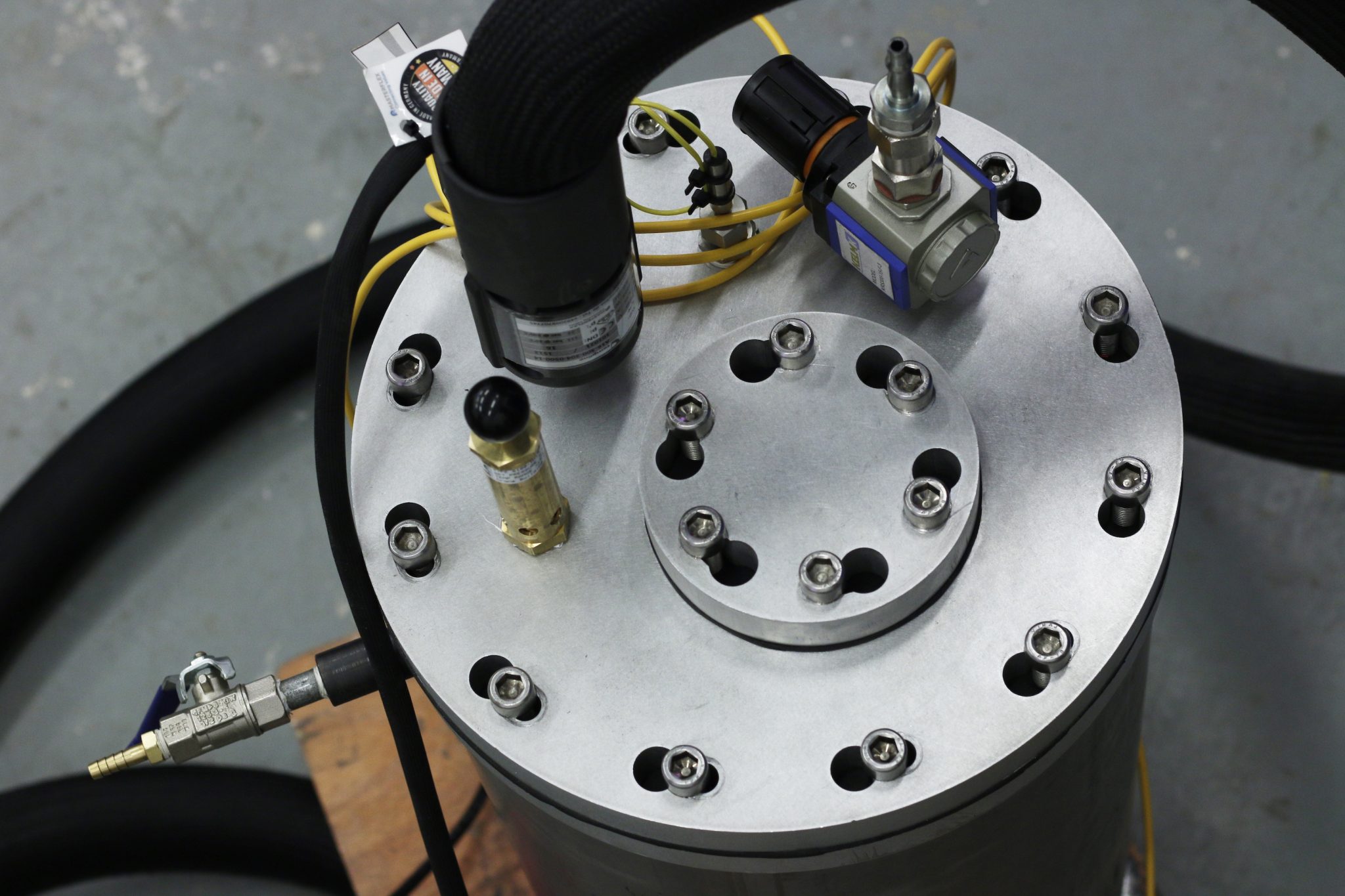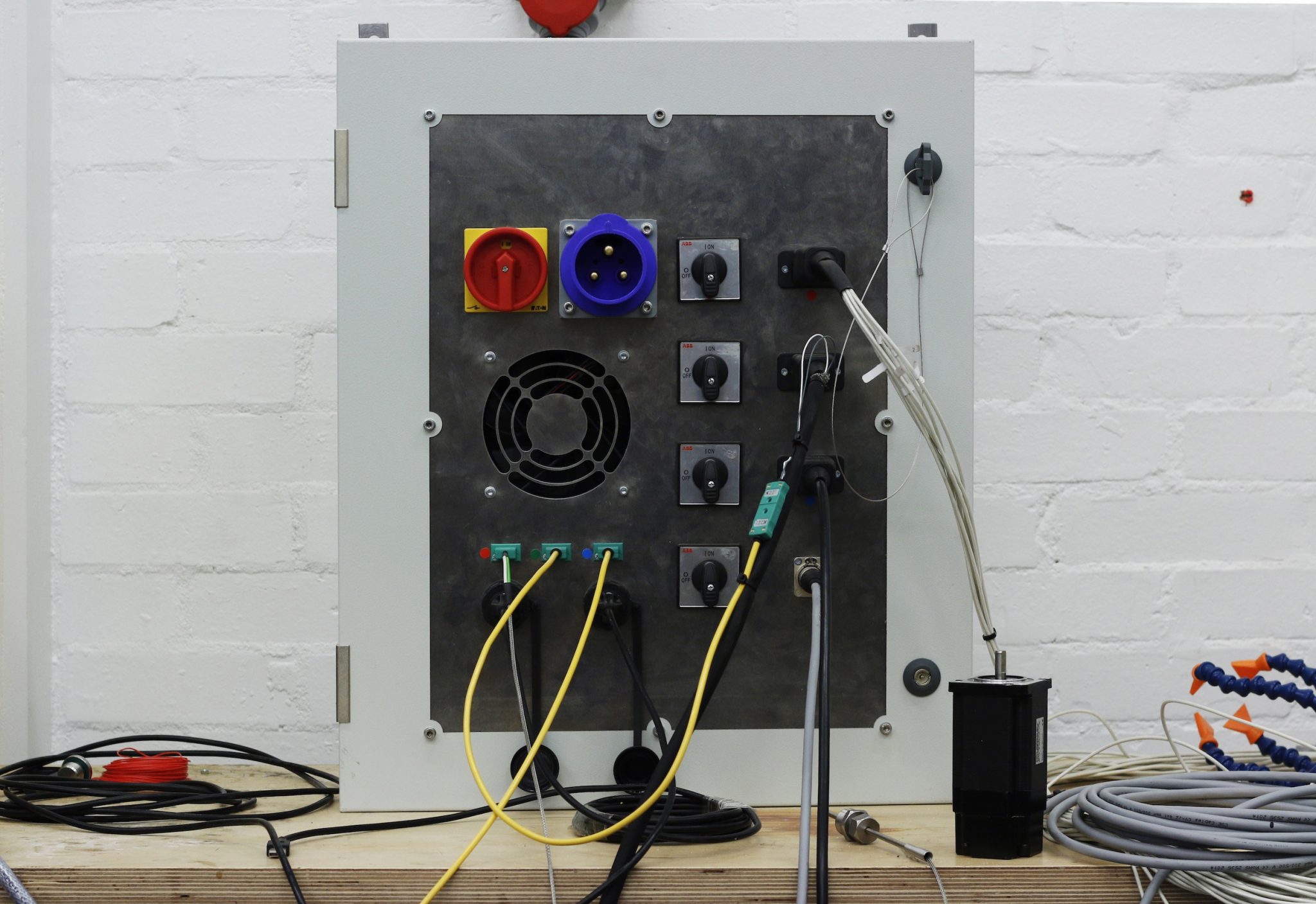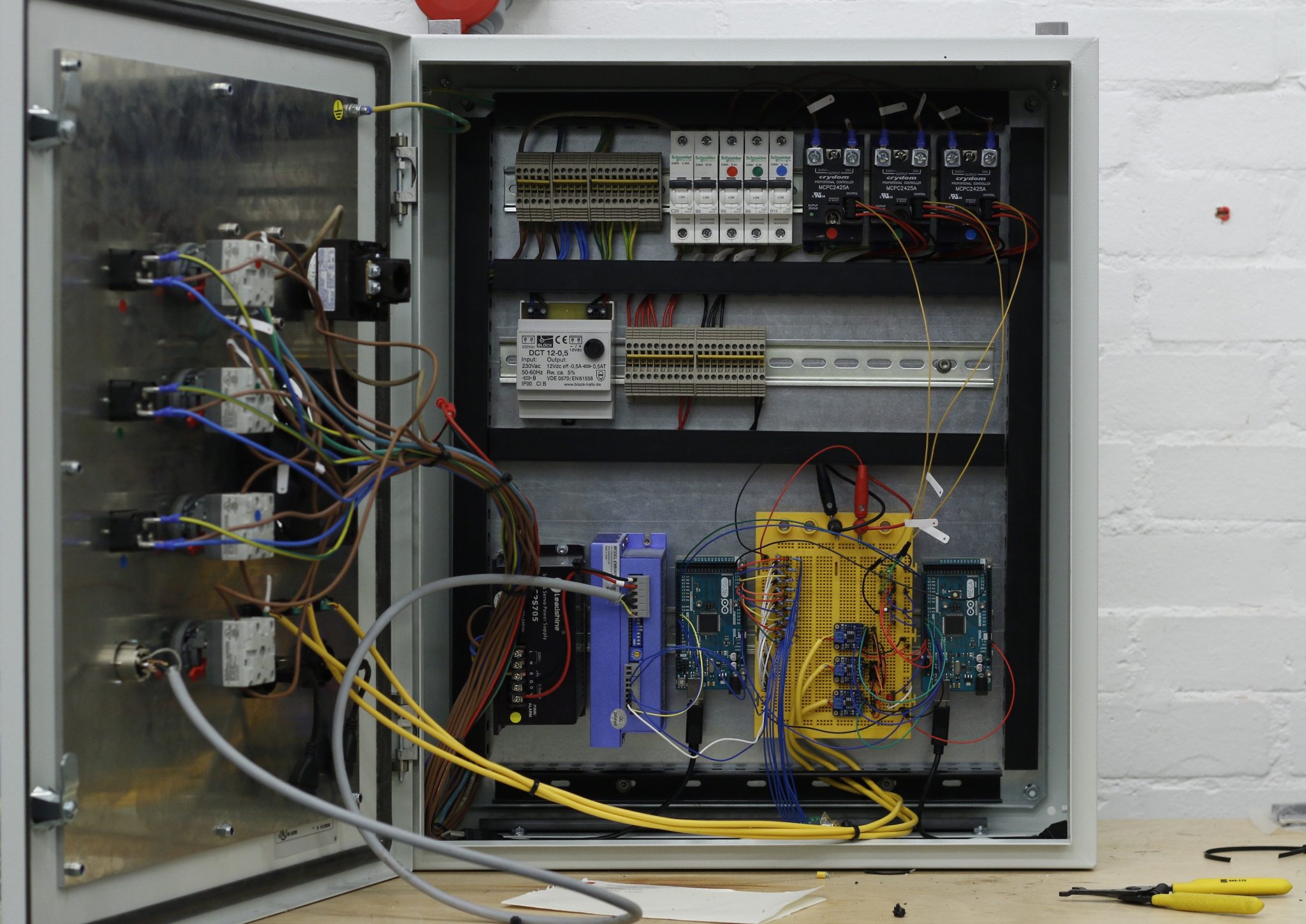 Can Additive and Subtractive Manufacturing Coact?
Additive and Subtractive Manufacturing are often characterised as opposing methods, each with their own benefits and drawbacks. The CNC machining world has largely been an idle spectator to advancements in Additive Manufacturing. But why should it take any notice, when 3D printing does not offer the same accuracy and surface finish that milling aims for? Attributes such as the ability to create complex forms with enclosed geometries or hollow parts remain beyond the capabilities of CNC machining. The economic use of materials, placed only where they are needed is not possible through a subtractive process.
This project aims to develop a fabrication method that can support both layered material deposition and milling in optimal proportions as needed. The 'roughing' process, common to every machining operation, will be replaced by the layered deposition of wax, building up geometry as quickly as possible in its near-net form. This term, 'near-net form', refers to the production of a part in its approximate shape. The part is then machined to its finished geometry. This is a best of both worlds scenario that capitalises on the attributes of both fabrication strategies; the geometric freedom of additive manufacturing, its economic use of materials and the precision of machining. The mixture of these approaches suggests all-together new toolpath strategies. The rules will change.

Arthur Prior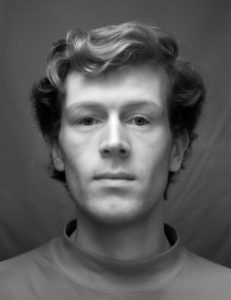 Arthur Prior is a Marie Curie Researcher at the Bartlett school of Architecture, London. He is currently pursuing practice-based research into hybrid manufacturing processes, employing the use of both additive and subtractive fabrication strategies.
Before joining the Bartlett School of Architecture in 2015, Arthur worked with the Madrid-based company, Factum Arte – an… read more
Posts